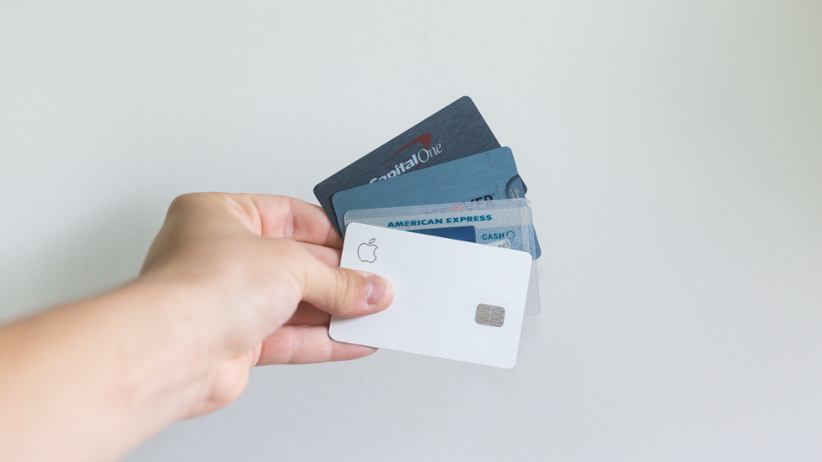 Sportsbet, one of the leading Australian sportsbooks, has thrown its full support behind a proposal by Responsible Wagering Australia to suspend the use of credit cards in the gambling industry. According to RWA, gamblers are experiencing increased level of gambling-related harm due to the fact they have access to immediate credit to satisfy their urge to play.
This has to stop, argues Sportsbet cited by The Guardian. The sportsbook argues that any line of credit and the concept of "buy now, pay later" should be prohibited in the gambling industry as it leads to risky behavior and financial harm to individuals.
The calls for banning credit cards from gambling coincide with a new form of advertisement that was introduced in Australia, which aims to inform the public about the dangers of the potential consequences that gambling is related to. There have similarly been calls to introduce a cashless gaming card which would obligate consumers to pay electronically so that the government can track potential AML and CFT breaches more easily.
These calls have been criticized by stakeholders as something that would erode customer loyalty. Sportsbet though is very much committed to the cause, and the company is working on new ways to leverage its platform to ensure that consumers are protected. For example, the sportsbook is working on something that it calls "real-time intervention" which will use artificial intelligence to detect harmful gambling behavior based on the data collected about each player.
The AI will help Sportsbet in determining whether players need to have their deposit and betting limits reduced or be connected with self-help resources and gambling harm support groups. Should Sportsbet succeed, it will be sharing its technology with others in the industry to make sure that its efforts have the biggest impact on vulnerable gamblers.
According to the Australian Medical Association, there has been very little progress on gambling regulation that is intended at protecting vulnerable consumers done since 2013. Australians are still some of the biggest losers when it comes to gambling. It's calculated that the average Australian loses $1,276 every year with online gamblers tending to have the most problem gamblers – around 3.9% of all participants, compared to just 1.23% for the general population.
The AMA also cautions that young children and people in Australia are still being exposed to too much advertising. As such, some companies have begun phasing out their gambling advertisement, including Entain, which will no longer have shirt sponsorships in order to better safeguard consumers in the country.
Image credit: Unsplash.com