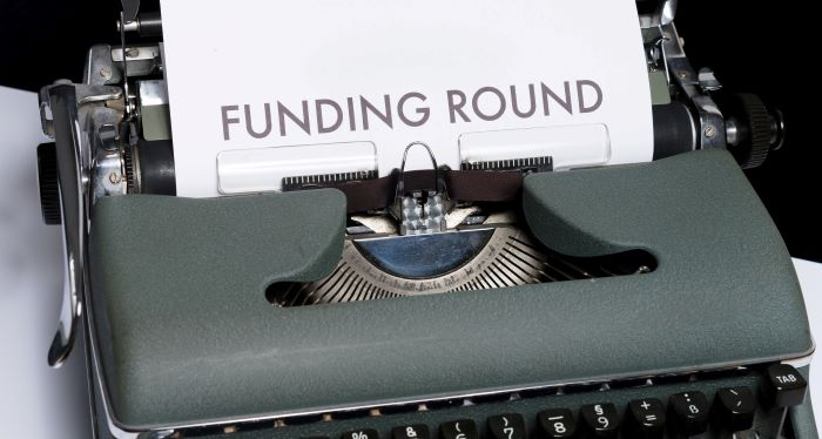 Sportradar Group has signalled its intention to go public after formally beginning the process to do so in the US.
The sports betting data supplier announced that it has publicly filed a registration statement with the Securities and Exchange Commission (SEC) to begin the initial public offering (IPO) procedure, which will see it offer its ordinary shares, allowing it to raise capital from public investors.
However, the supplier has yet to release the number of shares or price range for the offering but in its SEC filing, revealed the maximum total proposed offering price would be $100m.
In the SEC filing, Sportradar CEO Carsten Koerl said: "Data and technology have never been more valuable to the sports and entertainment ecosystem. We're grateful to all of our customers who choose Sportradar to power their offerings. We're humbled to play a part in helping them grow and are committed to innovating alongside them."
"Since the founding of our business we have always cared deeply about the integrity and fairness of competition. We partner with leagues and sports around the world to advance our vision of fair and transparent competition."
The company also stated that it intends to list its common stock on the Nasdaq Global Select Market under the SRAD ticker symbol.
The lead book-running managers for the proposed IPO include J.P. Morgan, Morgan Stanley, Citigroup and UBS Investment Bank, while BofA Securities, Deutsche Bank Securities, Jefferies and Canaccord Genuity will act as additional joint book-running managers.
Sportradar also mentioned that the offering can only be made through the form of a prospectus and that while the registration statement has been filed, it is yet to become effective.
The IPO comes two months after Sportradar's effort to go public through special purpose acquisition company (SPAC) Horizon Acquisition Corp. II, fell through in June.
The supplier has more than 150 sports league providers and provides real-time data to more than 900 sports betting operators. Some of its official partners include the NBA, MLB, FIFA, UEFA, and NASCAR. Its revenue for the first half of 2021 stood at €272m ($317.8m) which was up 42% year-on-year.
Image: UnSplash