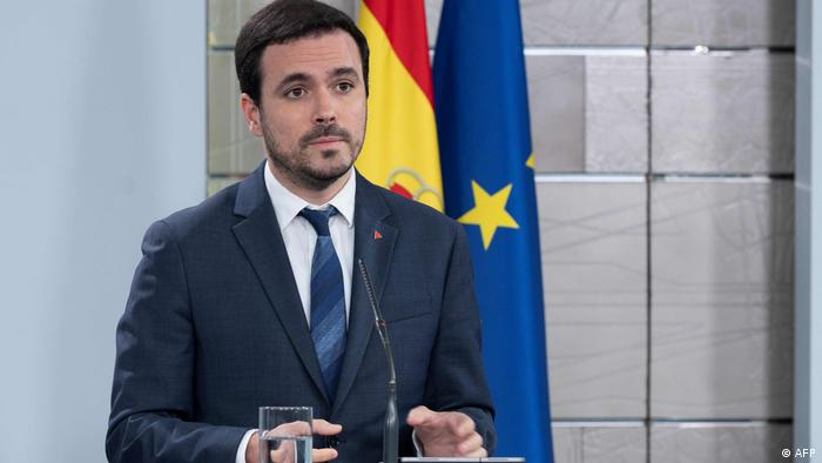 Since January 2020, the overhaul of Spain's fragmented
problem-gambling support network
has been in the works. The coalition government comprised of the PSOE and Podemos created the Ministry of Consumer Affairs to implement radical changes in the gambling sector. Several changes have already been made and more are coming this year.
The Spanish Ministry of Consumer Affairs launched a public consultation to seek guidance about its objective to reform Spain's current problem gambling treatment network. The reform will be available across Spain's 17 autonomous communities.
The consultation was launched on January 4 as part of the ongoing 'Decree Project' by the Ministry. It aims to create new, safer gambling laws for autonomous communities. This mandate will be implemented by the federal government.
The Ministry oversees changes and seeks to create an optimal support network that will "share and promote scientific information on the effects of gambling," helping Spain's regionally managed health agencies fight gambling addiction and other behavioral disorders.
The Ministry undertook its new project and highlighted multiple complexities in regard to the establishment of a functional "regulatory base" for the granting subsidies to regional agencies and partners to develop their problem gambling research, education, treatment (RET) programs.
Following the consultation, the Ministry has presented its initial draft proposals on how grants and subsidies will be used to support Spain's regional hospitals.
In its forward statement, the Minister of Consumer Affairs, Alberto Garzon, stated, "This order establishes the regulatory bases for the granting of subsidies to develop research activities related to the prevention of gambling disorders, their effects, or the risks associated with gambling activities."
The Ministry of Consumer Affairs was appointed as the leading department responsible for taxing Spain's gaming sector by the changes to Spain's Federal Budget 2021. It promised to spend 25% of the accrued taxes for developing Spain's federal safer gambling framework and promoting a unified RET discipline.
The Ministry has proposed Chapter II to the consultation a new "grant-making" and "management procedure." This will be managed by a newly created "Evaluation Committee," which is charged with assessing applicants for grants or subsidies.
The Evaluation Committee will implement a new 'evaluation procedure' for grant RET applications grading to 100 points. It will also support the Ministry's principal duty, which is to distribute regional subsidies.
The Spanish Registry of Clinical Studies and Spain's National Drugs Council will support the Committee where applicable. They also provide oversight for RET funding applications.
The Ministry concluded its update by stating that a federal reform mandate would not conflict with state advocacy about how regional health networks treat gambling disorders within their own communities.