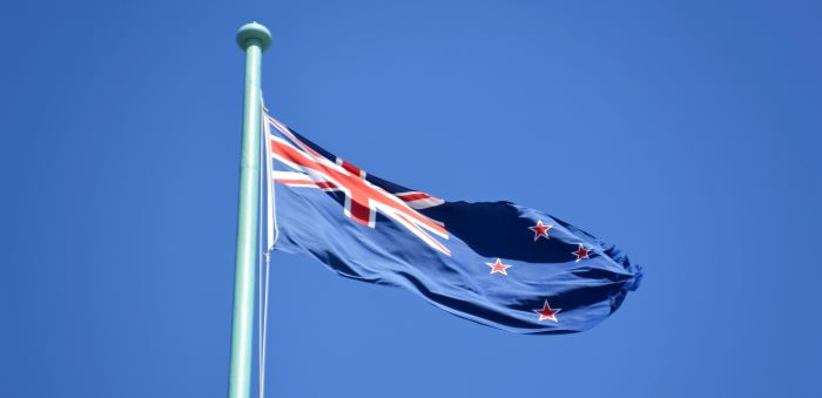 SkyCity Entertainment Group has temporarily closed its New Zealand casino and entertainment venues after the country entered into a snap lockdown due to a positive COVID-19 case.
The closures to the New Zealand-based casino operator's Auckland, Hamilton and Queenstown casinos came into effect on 17 August. The closures followed New Zealand's Prime Minister Jacinda Ardern announcing that the country will enter into a nationwide lockdown for the first time since June 2020, after the first reported case of the virus for six months.
It is expected that Auckland, where the positive case was detected, will be in lockdown for a week along with the Coromandel regions, with the rest of the country to be at Alert Level 4 for just three days.
Only around 20% of the country has been fully vaccinated and Ardern said the toughest rules were required which means the likes of schools, offices and the hospitality industry must close, with only essential services allowed to operate.
During the pandemic, New Zealand has been one of the most successful country's worldwide at suppressing the coronavirus and lifted almost all of its restrictions on 8 June 2020.
That allowed SkyCity to operate with no social distancing or capacity restrictions and to return to normal hours after initially opening with measures in place in May of that year. However, its Auckland venue had to close again on 12 August 2020 after the region experienced a new spike in cases, reopening at the end of that month and returning to normal in October. That was a month after its Hamilton and Queenstown venues were permitted to.
In June, the operator said it expected normalised net operating profit after tax (NPAT) to come in between $84m-88m, alongside a normalised EBITDA of $247m-253m for full-year 2021. That would equal a year-on-year rise of up to 33% for NPAT, and an EBITDA increase of potentially 26%.
SkyCity's Adelaide property in Australia will remain open with social distancing and hygiene requirements already implemented.
Image source: UnSplash