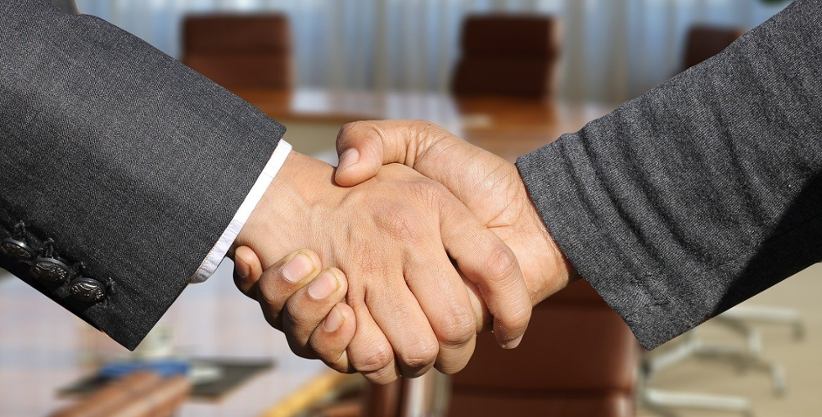 The leading iGaming solutions provider in Latin America, Salsa Technology, announced it selected André Filipe Neves to serve as its new Chief Operating Officer (COO). The announcement came Wednesday and complements Salsa Technology's continuous expansion.
Overall, Neves has more than two decades of experience within the iGaming sector. Salsa Technology explained that in his new position, he will be "responsible for overseeing the core technology disciplines of the business." Neves will be in charge of the development of content, infrastructure and the company's platform. He will also oversee operations related to marketing, business development and customer relations.
Additionally, Neves is expected to spearhead the company's ongoing expansion and help it reach a new level of growth. With that in mind, Salsa Technology will be participating in the Brazilian iGaming Summit (BiS) this year. During the event, Neves, along with other Salsa employees will be in charge of presenting the company's innovative "Brazil-ready" iGaming solution.
In a statement released on June 22, 2022, Salsa's Founder, Peter Nolte, said: "Andre is already having a positive impact on the company's business as the team works hard to deliver on Salsa's ambitious growth targets across both LatAm and the European market."
Salsa's Head of Marketing and Communications, Elaine Nunes added: "On top of that, his experience inspires people and way of dealing with the team members has brought a lot of excitement to our already highly engaged employees."
With more than 20 years of experience as a Technology and Operations Manager, Neves has many skills that will help Salsa grow. He spearheaded the expansion of brands into new jurisdictions such as Malta, Portugal and Brazil. In his new position, Neves will undoubtedly leverage his experience to boost Salsa's further expansion in the LatAm and European regions.
The professional background of Neves includes nearly 4 years as Chief Technology Officer (CTO) as a part of Bet Entertainment Technologies (bet.pt), a leading online sports betting company in Portugal. He also served as Project Manager for 3 years until March 2016 at Novo Banco, an innovative bank in Portugal. Currently, Neves is also one of the owners of Kik Agency, an innovative digital marketing company that was founded in 2016.
Sharing his excitement, Neves said: "Salsa has established itself as a dominant force within the iGaming space thanks to its standout iGaming solution." He outlined that it is thrilling to join forces with such a respected company and help it achieve its business goals.
Image credit: Pixabay.com