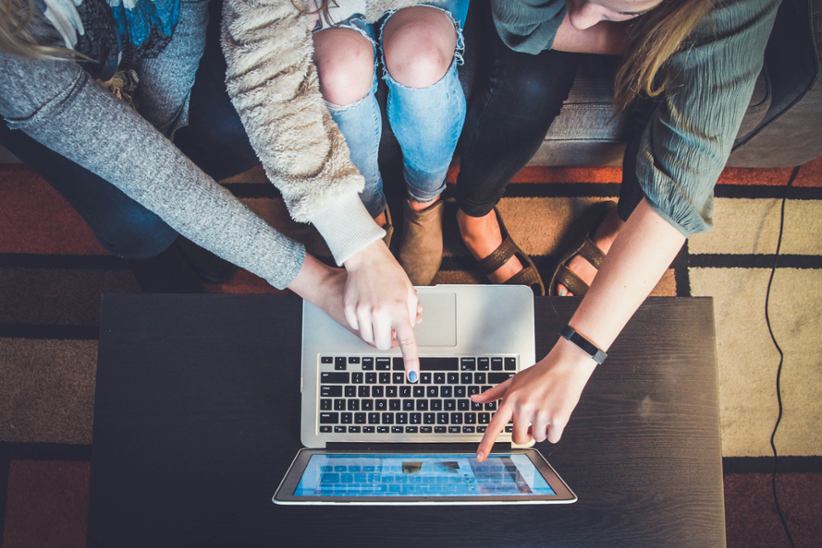 Rivalry Corp. started out as an esports betting platform. Soon after, the platform realized that its success in the competitive video gaming vertical can be easily replicated across other areas of the betting and gaming experience. This has led to the timed and highly successful launch of gaming, and now a new casino product.
The company, which holds an Isle of Man license, now lets users in territories covered by the license experience its new "Aviator" casino game, which is classified as a "crash" style game. At the same time, Rivalry is preparing to expand its reach with an Ontario license in the coming months, the company confirmed in an official press release.
Rivalry CEO and Co-founder Steven Salz welcomed the opportunity to introduce a new product to the market and added that it marked the company's strength and consistency in delivering fresh content that appeals to customers and is designed to help players explore the full range of products offered by the company. He chalked up some of the success to the already established verticals:
"With a strong foundation in esports betting and a growing traditional sports business, offering casino in an authentically Rivalry way is the next step for us."
Aviator is Rivalry's first third-party casino game to be featured on the company's website and it's a confirmation that the operator remains committed to bringing in exciting new gameplay experiences. The game itself is built slightly differently from other casino experiences. In Aviator, players choose to board a shuttle which will then take off and begin amassing a multiplier win.
However, the shuttle has a chance of crashing at any moment of its flight, and it's down to players to decide when to eject from it. The farther up the shuttle goes, though, the bigger the multiplier gets. This is hardly the first innovative content to be found on Rivalry's shopping windows, with the company previously introducing its Massively Multiplayer Online Gambling Games category, and the Rushlane title.
Rivalry continues to follow in the lessons that it has learned from esports betting, to name building trust in its loyal customer base and introducing it to new forms of gaming and experiences. Rivalry is confident that casino, sports, and esports are complementing pillars of the kind of experience that people seek online.
Meanwhile, Rivalry has already posted its strong results in Q2 and is expecting this momentum to carry over in the third quarter of the year.
Image credit: Unsplash.com