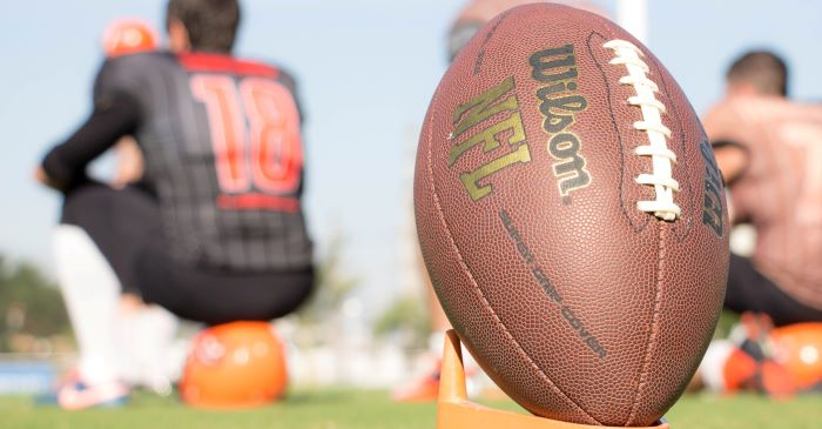 A record number of Americans plan to bet during the 2021 National Football League (NFL) season, according to research by the American Gaming Association (AGA).
The trade body's research showed 45.2m will place a wager on the upcoming season, which would be a 36% year-on-year increase and represents a new high since sports betting was legalised in the US back in May 2018.
The figure, which is 18% of the entire adult population in the country, comes during a time of increased demand for legalized sports betting across US states. Currently 26 states and Washington DC offer legal sports betting, with five more expected to follow by the end of the new season. This is up from 18 states, plus Washington DC, offering the vertical to customers this time last year.
AGA President and CEO Bill Miller said: "Sports betting is more popular than ever among Americans, and the enthusiasm of bettors for the upcoming NFL season highlights the remarkable growth of the industry over the past three years."
"Importantly, when the 2021 NFL season begins, more than 111m American adults will be able to wager safely with regulated sportsbooks in their home states rather than with the predatory illegal market."
The research also suggested 7m American adults will bet casually with friends, up 31% from 2020 while there will be a 73% increase on those placing bets online to 5m. Meanwhile, 5m are to bet at a land-based casino sportsbook representing a 58% rise from 2020, with 7m expected to wager with a bookie, up 13%. Additionally, 37% of NFL fans are planning to wager this season, with 47% considered to be self-described avid fans. 44% of Americans and 63% of NFL fans believe in-stadium sportsbooks add to the entertainment value of attending sports events.
The 2021 NFL season starts on 9 September with the Tampa Bay Buccaneers the defending champions after defeating the Kansas City Chiefs in Super Bowl LV. According to the AGA, 23.2m Americans bet on Super Bowl LV, wagering a total of $4.3bn.
Image source: Unsplash