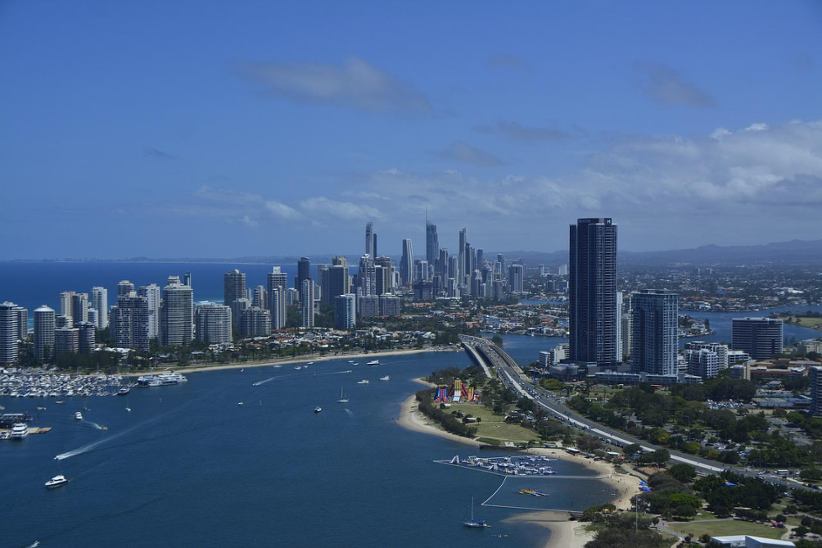 The Queensland government in Australia may not be in a hurry to begin an inquiry into any of its own casinos, but it's certainly one that cares about raising the standards across the board. This is precisely what is happening with a new proposed bill that will amend existing gambling laws and will enhance customer protection measures.
Among those are increased penalties that will be meted out for those failing to meet compliance requirements. All of this is expected to help properties remain on the straight and narrow and avoid introducing practices that could lead to increased gambling harm.
The bill, aptly dubbed Casino Control and Other Legislation Amendment Bill 2022 wants to nip any potential associations between the casino industry and criminal entities in the bud. Other states in the country had problems with their casinos, and recently Crown Resorts and The Star Entertainment had to and are still undergoing a review and special monitoring.
Queensland hopes to avoid similar fates for its own casinos and will insist on tougher regulatory measures that state Attorney-General and Minister for Justice Shannon Fentiman argues is the right way to move forward. Fentiman did not miss to name the beleaguered casinos, calling Crown Resorts in Western Australia, Victoria, and New South Wales by name and adding that together with the Star Entertainment Group, they have been a wake-up call for Queensland.
Residents of Queensland though can rest assured that the government is doing everything in its power to make it so that casinos are compliant with existing regulations. The increase in penalties will be an additional incentive for casinos to not try and color around the lines. With the increase in measures, this means that Queensland is probably not too keen – or does not have sufficient proof – to begin similar probes.
Cashless gambling will be one of the main parts of the new bill as well. Fentiman said that casinos in the state will be strongly encouraged to make the shift and aided in the journey to introducing digital payment options. This way, Queensland may monitor the industry remotely and ensure that all transactions are above board and there is no reason for concern.
The suggested changes will empower the government with the means necessary to keep the industry under strong supervision while ensuring that consumers remain safe and out of harm's way. Queensland may seek to impose penalties to offending casinos as big as $50 million, the new bill states.
Image credit: Pixabay.com