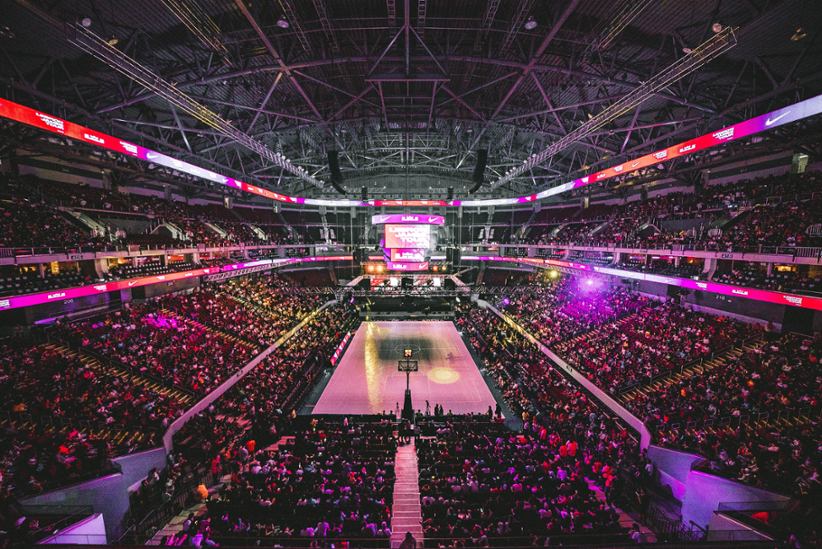 Ohio's professional sports franchises have much to be cheerful about. The state launched its regulated sports betting industry at midnight on January 1, which is a guarantor for an increase in interest in sports events. Some franchises even got an official sportsbook to open in their stadiums and ballparks, securing even more revenue for those brands.
Still, there are things to be mindful of argues J.B. Bickerstaff, the head coach of the Cleveland Cavaliers, an NBA sports franchise hailing from the Buckeye State. The team's facilities at Rocket Mortgage FieldHoues are hosting a Caesars Sportsbook, but this also means that there are new issues to address.
Bickerstaff spoke to The News-Herald and outlined his moderate skepticism about certain aspects of the newly-regulated gambling industry. He said that, he is trying to stay away from sports gambling and not have any truck with the activity in whatever quality, something that is to be expected from a sports insider, as the NBA bans athletes and staffers to gamble on sports of any kind.
However, Bickerstaff outlines some of the challenges the freshly launched market now poses, arguing that more time would need to be spent on educating people about the downsides and dangers of gambling. "We have to be careful. There are so many things that can lead to trouble, even that you might see as innocent," the coach explained.
Not all points to the nefarious or intentional flaunting of anti-gambling rules by insiders, though, as Bickerstaff said that sometimes, even a seemingly innocuous remark to a fan could have a profound impact on the outcomes of a betting market.
Meanwhile, Cleveland Cavaliers' chief lawyer, Jason Hillman, has already spoken to the players on the team to help them understand similar and more complicated cases and why staying away from gambling is as important as it can possibly be. Bickerstaff's sobering cautiousness does not reflect some personal strife or opposition to the game.
Rather, it comes as a realization that he, as a sports insider, would have to tread carefully and focus on educating people about what possible dangers may stem from even the simplest of oversights. Bickerstaff is certainly not wrong to voice these concerns publicly.
Recently, the UFC was entangled in a shameful episode as the promotion belatedly prohibited fighters – but not insiders – from gambling. This in turn prompted several provinces in Canada to suspend wagers on UFC events and fights, with fighters and coaches still under investigation.
Image credit: Unsplash.com