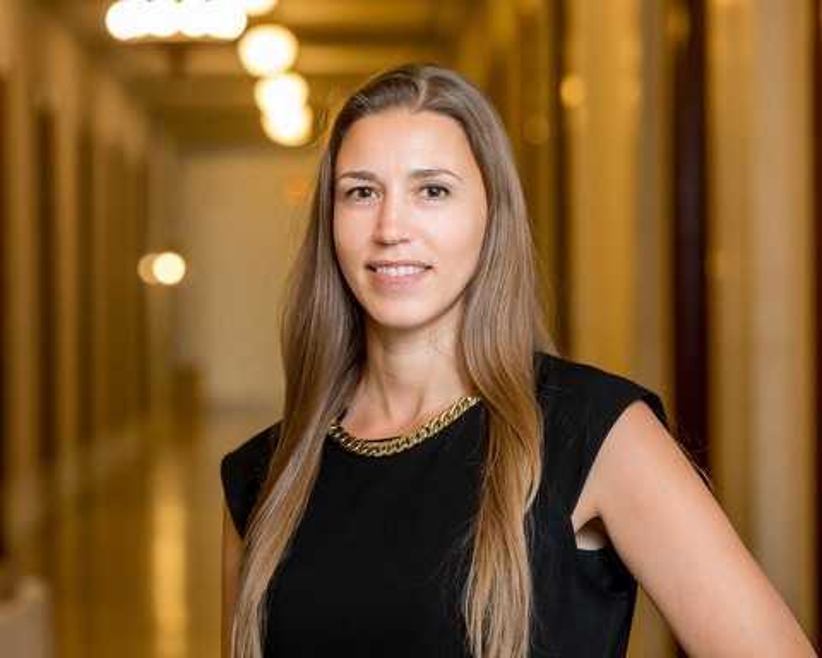 PlayUp, an Australian gaming concern has embarked on a strategic growth plan in the United States by ensuring its presence in Iowa's iGaming market. It has also entered the markets of Indiana and New Jersey.
This deal has been done in collaboration with Wild Rose Entertainment, an Iowa-based gaming company that started its activity in this state after opening its first casino in 2006. Now, PlayUp is present in a second important area for iGaming. The company expects its deal to be passed by Iowa lawmakers and regulators in the coming months. Tom Timmons, President and COO of Wild Rose Entertainment, expects the partnership with PlayUp to be a significant deal if iGaming is approved for Iowa.
Dr. Laila Mintas, the CEO of PlayUp USA, stated in a press release, "At our core we are a daily fantasy sports operator. We are proud of these roots and that we are Australia's number one DFS operator and offer some of the world's largest DFS prizes. We also view a diverse product portfolio as key to our long term growth and stability. iGaming is central in that diversification and we are aggressively getting market access in all states that are offering it, or will be offering it in the future."
One of the features of PlayUp is the prizes winners receive when making daily fantasy sports bets which are some of the largest in the world. This company specializes in iGaming, which is still in a massive growth phase. The investment bank of Goldman Sachs projected earlier this year that the iGaming sector in the US will reach $39 billion by 2033.
PlayUp, led by Daniel Simic, stands to become one of the most popular DFS operators in the future in the US because of its large prizes. Now the two companies are waiting for Iowa to authorize iGaming in the state, and once that happens, if it does, this new partnership will be ready to enter the market.
PlayUp is a sportsbook, a fantasy sports company and racebook, and it also offers esports. It is present in Australia, New Zealand, India and is a newcomer to the US.
Mintas is an authority in online gaming, having previously served as the deputy president of Sportradar. She has won several awards and her expertise will propel the company to greater heights as it did with Sportradar, which was valued at $2.4 billion during her tenure in the company.
Image source: PlayUp official profile