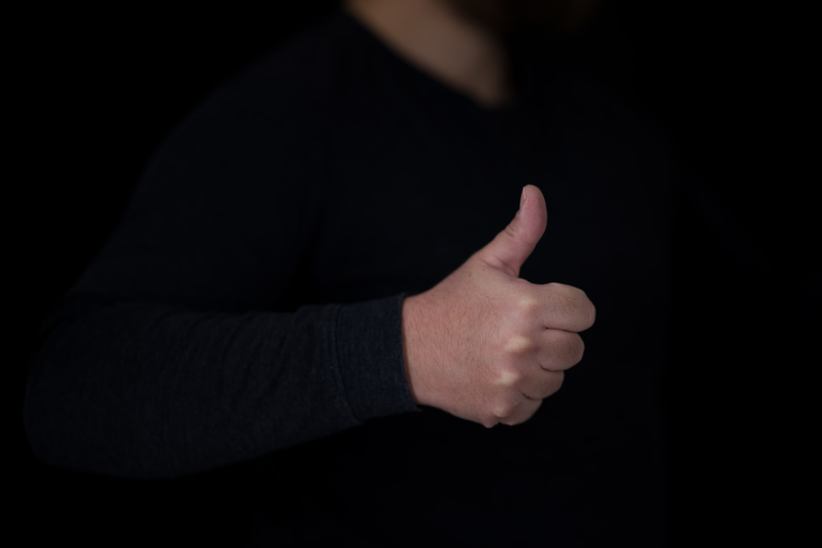 Parimatch, the leading global betting brand, announced a new exclusive global partnership with Team Secret, the premier global esports organization. The company unveiled the announcement on November 1, 2022, and confirmed that the deal is in effect from the same date.
Under the terms of the new agreement, Parimatch will be designated as Team Secret's Official Betting Partner. The leading betting brand will benefit from exposure via the team's hoodies and jerseys. What's more, the new deal will see the development of joint exclusive content within different channels. The latest collaboration will also bring unique activations for esports fans such as meet and greet events and more.
Clement "Puppey" Ivanov, the former player and captain of NAVI, founded Team Secret back in 2014. Besides being the winner of the very first The International from 2011, Ivanov also participated in all of those tournaments since their launch.
On the other hand, Team Secret proved to be a leading esports team by dominating multiple tournaments and reaching the top 6 of The International since 2018. Only recently, the team once again proved to be among the top Dota 2 teams in the world. Team Secret faced Tundra Esports at the final of The International 11. In the end, Tundra Esports won the tournament and collected a hefty $8,486,704. Still, Team Secret did not go empty-handed and went home with $2.4 million for taking second place.
John Yao, Team Secret's CEO, commented regarding the recent deal with Parimatch in a statement saying that the team is excited to join forces with a world leader in sports betting. Moreover, Yao added: "Partnering with Parimatch brings new opportunities for Team Secret DOTA and we look forward to working together to deliver unseen and behind the scenes content with the team."
Ivanov, the captain of Team Secret added: "To announce a partnership with Parimatch is an extremely special moment for all of us. Parimatch opens up exciting opportunities, not only for Team Secret but for all of our fans that enjoy watching our content."
The recent deal with Team Secret further extends Parimatch's support for the global esports industry. In fact, early in October, the company inked a deal with 00Nation, the famous esports team and organization. Now, the recent collaboration reaffirms the company's commitment to the esports vertical.
Stepan Shulga, Parimatch's brand representative, said about the latest deal: "Team Secret is one of the top esports organizations out there with an exceptional persevering fighting spirit that perfectly matches the Parimatch brand character."
He outlined that the company is excited to expand its roster of partners by adding the leading team. Finally, Shulga said: "Stay tuned to see all the great features this cooperation will bring to life!"
Image credit: Unsplash.com