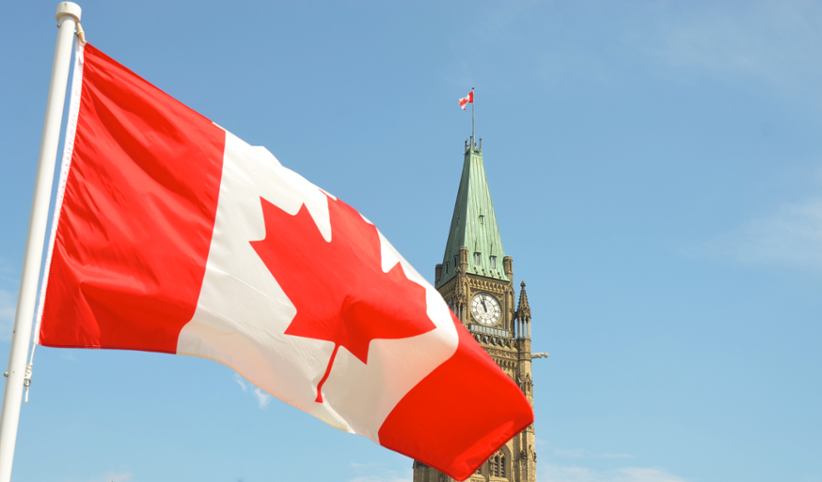 Two companies have become the first private operators in the newly-regulated Ontario gambling market to receive penalties over shortcomings in the way they advertise to consumers. According to the Alcohol and Gaming Commission of Ontario (AGCO), there have been some oversights on the part of BetMGM and PointsBet that now fetched the first fines issued to operators in the province.
PointsBet has received a CA$30,000 penalty whereas BetMGM incurred a CA$48,000 fine. The fines reflect on somewhat frivolous phrasing in the way the two companies shared about their products on social media and in physical locations. While the oversights seemed genuine and not overly aggressive in marketing terms, AGCO has chosen to set the tone early for all operators.
BetMGM seemed to have committed several breaches of the Standards for Internet Gaming, specifically Section 2.04 and Section 2.05 of the document. The company made several claims on Twitter and advertised its $240,000 Launch Party, but also extended a $10 casino and $25 bonuses to newly-registered users.
Another tweet by the company also promoted a Jimi Hendrix Free Spin Friday. Such inducements are forbidden by active rules and only allowed after consumers have registered and opted for promotional offers. PointsBet was fined over similar violations.
Specifically, the company ran advertisements in GO stations and GO trains that invited players to gamble in a bid to raise awareness for its product through the direct proposition of bonuses, and wording such as "play for free." Both companies have said that they regret the misunderstanding and would make sure to comply with existing rules in Ontario.
PointsBet Canada CEO Scott Vanderwel said that he apologized personally for the oversights and that the team's error will be worked on to ensure that the AGCO standards are kept in full. The fines issued a comment from AGCO CEO Tom Mungham who reminded stakeholders that they would need to maintain high standards of responsible gambling and player protection.
Sticking to existing advertising standards is an important part of this commitment. The market has seen an overwhelming influx of new applicants hoping to offer Ontario the first crack at their betting and gaming products. The province is said to be the largest gambling market in North America and as such, operators may have been over-zealous in securing that early-day market share. With AGCO watching, though, they would have to play by the rules.
Image credit: Unsplash.com