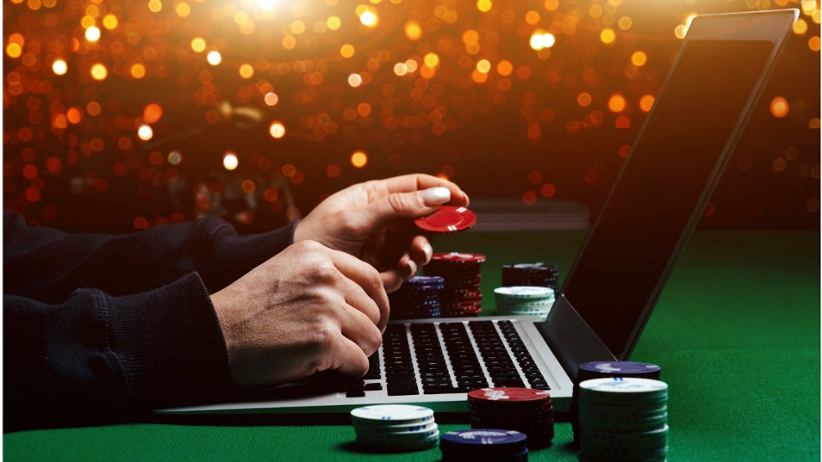 Results for the third quarter show Catena Media´s had revenue of €33.1m ($24.9m) which is an increase of 33% in comparison with the same period in 2019.
The most significant element in this third quarter is that online gaming in North America more than doubled its revenue, increasing by 124%. This figure accounts for 51% of the revenue for the group in total.
There was an increase of 33% in the adjusted EBITDA of approximately €16m. However, the German online gaming market had a decrease of around 62% of its revenue because of the new regulations in the country. Germany accounted for 4% of the third-quarter revenue of the group.
Michael Daly, CEO of Catena Media, indicated that the third-quarter results were very exceptional this year, and that the revenue figures for September reached a record-breaking figure. According to him, the reason for this is to be found in strategic investments carried out in development of the new online gaming market in Arizona, as well as the rest of the US.
The company has impairment figures that are caused by adjustments in the European market in order to take on new market features. These came after the management of Catena Media reviewed its situation and the changes they have made in the business to be able to obtain maximum benefits.
This third-quarter report includes operating profits being affected negatively because of a non-cash situation that has affected its intangible assets, which will mean a write-down estimated at €49.4m most of this amount, €42.8m caused by the acquisition of German sports assets that were bought in 2016-2018 and a write-down of €6.6m is because of French sporting assets purchased in 2018.
According to the management of Catena Media, this write-down does not affect the cash flow of the company.
Catena Media had an estimated income of €106m in 2020. It is present in various European countries such as Sweden, Malta, Serbia, the UK, and Italy. It also has installations in the US, Japan, and Australia. Daly was named as new CEO in January of this year. He assumed this role on 1 March, although he had previously been managing the US operations of the company ever since 2018.
Image source: Getty Images