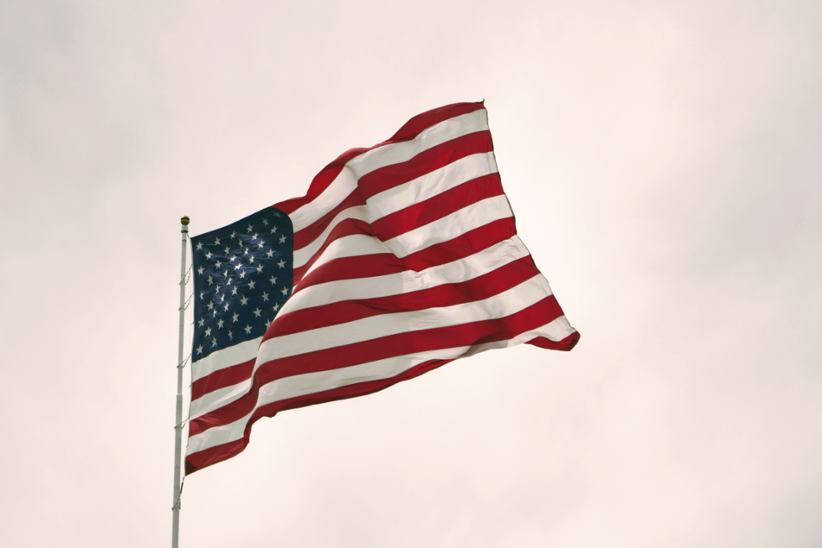 Following up on its most recent studio rollout in Spain, OnAir Entertainment revealed fresh plans to continue growing its footprint, and this time, on a global scale. The company, which specializes in the production and distribution of premium live casino content revealed that it is preparing to open a dedicated US studio in 2023 and that it will seek to push even further in the coming years as well, the company said in a press release.
OnAir Entertainment launched its products 10 months ago and has garnered a significant presence in several jurisdictions. Now, the company is also looking to promptly roll out in five US states specifically and it expects to be able to penetrate new markets as soon as regulation allows.
OnAir Entertainment has focused on providing customers with the desired product they have always expected from Live Casino developers, and it's using a unique approach to each state it wishes to operate in. The company already has a portfolio of unique games, but it's planning to expand and create games such as Double zero roulette, traditional poker games, Card Match, Dual Play, and so much more.
OnAir is also present in Ontario, Canada, which is one of the most talked-about iGaming markets in North America right now. This attests to the company's commitment to the entire region but doesn't mean that OnAir is actually neglecting its business operations elsewhere.
Meanwhile, the launch of OnAir Entertainment US, as the new studio will be referred to, will be led by Andres Rengifo as CEO, Simon Field as CCO, and Oliver Reid as the Managing Director for the North Americas, the company confirmed in a press release.
"Since 2021 we have built and delivered a significant portfolio of proven, differentiated live casino content with many of the world's largest iGaming brands integrating our products, and delivered record results for our partners," Field said.
All three members of the team have experience with some of the most successful Live Casino studios on the market, including NetEnt, Authentic Gaming, and Evolution. They also have hands-on experience in the US market. The company is committed to innovating the segment and offering consumers fresh opportunities along the way.
OnAir Entertainment believes in the quality of its team members and has argued that the people presiding over the US growth are well-positioned to push forward with the brand and the new studio as OnAir seeks to secure more market share in the highly contested vertical.
Even though iGaming in the United States is evolving quickly, so is OnAir Entertainment staying apace with these changes and responding by delivering new and better games and products.
Image credit: Unsplash.com