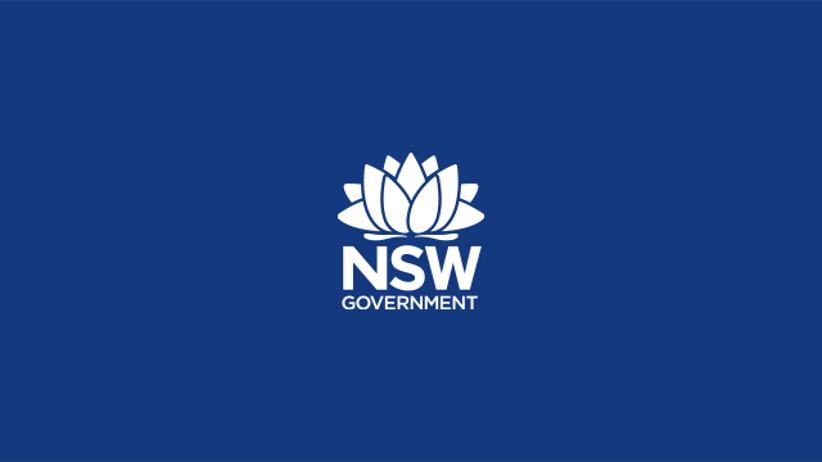 New South Wales seems to have had enough as the gaming regulator in the state is now willing to seek maximum penalties for gambling companies who repeatedly flaunt the advertisement code. This comes shortly after Liquor & Gaming NSW issued penalties totaling AU$100,000 ($70,000) against several companies in the province.
The penalties were meted out to BetDeluxe which was hit with an AU470,000 ($49,000) fine and PointsBet, which received an AU$35,000 ($24,500) fine. PointsBet was fined AU$20,000 ($14,000) back in 2019 for the same offenses. This time, though, Hospitality and Racing CEO Anthony Keon wants to see regulators and the government introduce bigger fines.
The issue is not so much that breaches happen, but rather than keep being caused by the same companies. This, Keon argues, would mean that Liquor & Gaming NSW can introduce stricter penalties that would incentivize gambling companies to fall in line and think twice before overlooking advertisement guidelines.
Things aren't that simple, though, as none of the offenders set out to actually breach the advertisement code. "Clearly some of these operators think gambling inducements are just the cost of doing business, but they are wrong, and they are pushing their luck," Keon vituperated. Keon, though, is willing to take the fight back to the sports gambling companies, arguing that his organization will continue flagging such failings and bring them to court.
BetDeluxe was found guilty of numerous offenses – five in total. The company had pushed as many as 21 Facebook promos and bonuses, including enhanced odds and other incentives. PointsBet ran an Instagram promotion featuring a $50 bonus bet. Keon said that prohibition on such bonus inducements was an important part of keeping the industry clean and that companies should comply and not try to color around the rules.
He added that regulators should send a clear message to such offenders – one that they cannot do so unpunished. Keon now calls for bigger penalties on "reoffenders" and bringing them in line with the law. He continued by saying that he would expect BetDeluxe not to commit any more similar mistakes in future, arguing that this should be the company's first and hopefully last time to do so.
So far, Liquor & Gaming NSW has been able to raise AU$642,500 ($447,000) through various fines since it began looking into these matters back in 2015. The agency is currently fighting in court with another nine operators.
Image credit: