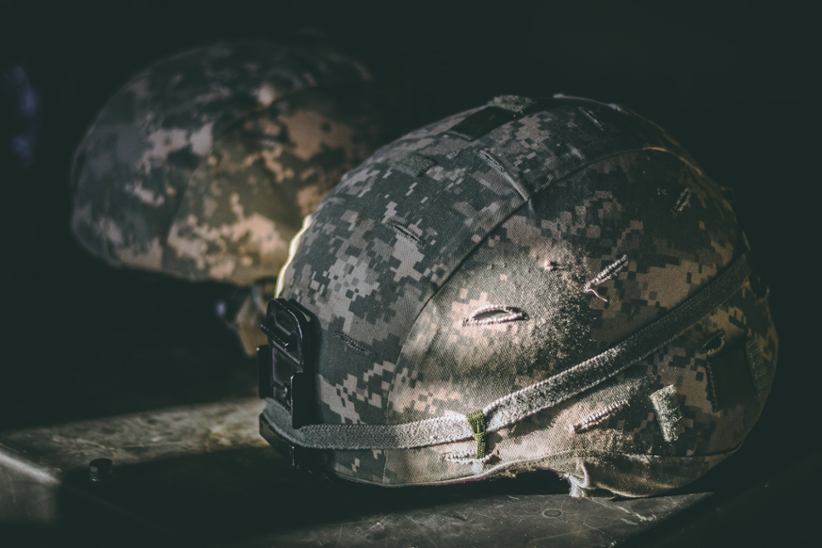 New yet-to-be-published research cited by The Guardian claims that veterans are at an increased risk to attempt suicide related to their gambling habits.
According to the study led by Dr Olivia Metcalf, one-in-five veterans have tried committing suicide, but the number of people who have thought about it includes one in three with 40% of all veterans who suffer from gambling disorder reporting suicidal thoughts.
The research's timing will send ripples across Australia as the country is pushing forward with plans to reform its gambling industry. Following the Crown Resorts and Star Entertainment scandals that implicated the properties in questionable practices, a great overhaul of gambling laws has begun.
Among the proposed changes to regulation in Australia now is the introduction of a cashless gambling card that will target clubs and other venues authorized to have poker machines, face recognition technology, and other safeguards designed to protect the general population and curb criminal activity.
Dr Metcalf is confident that her research is shining light on a problem previously ignored, and that is the fact that veterans do seem to be at a higher risk of suffering worse off than the general population from gambling-related issues and as a result thereof.
Cited by The Guardian, Dr Metcalf explained the problem as such, acknowledging that more research is necessary: "That pattern is found in other trauma-affected populations, but it seems particularly concerning in terms of veterans and we need to do more to understand this given they are vulnerable to suicide."
Dr Metcalf was unable to confirm whether the proliferation of poker machines across venues, such as RSL clubs, for example, has to do with an increased rate of suicide attempts or suicidal thoughts. She cautioned that there seemed to be a link, but not enough data to back it right now.
Some have been less polite and restrained in their assessment of the situation, however, Prof Malcolm Battersby of Flinders University said that "the very organizations" that were meant to protect veterans were actually "exploiting" a vulnerability.
Prof Battersby described this as "making profit out of misery." Overall, RSL clubs are faced with tough choices. NSW RSL and Services Club Chief Executive Margot Smith said that the government should not end up acting on a whim, and it should choose a more "balanced" approach when regulating clubs.
Smith's argument is that a digital solution is welcome, but a cashless gaming card may be introduced too soon and on too sparse evidence to make a meaningful impact to the detriment of already established businesses.
Image credit: Unsplash.com