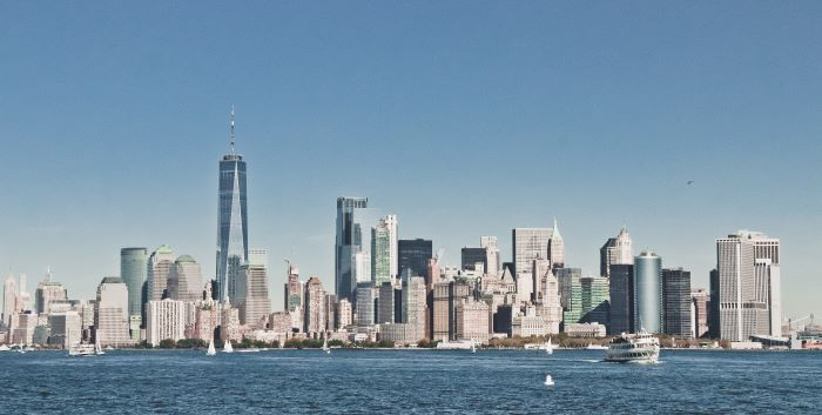 The New Jersey online market is on course to become the first state to generate $1bn in annual revenue, according to data.
The state's online casinos and poker rooms achieved $113.2m in gross gaming revenue (GGR) for August, which was 29% higher year-on-year. It's slightly short of the record $118.7m in July, while online casino games accounted for $110.8m of the August revenue.
As a result, the online market has produced $866.1m in revenue so far for the first eight months of the year. According to PlayNJ, this puts New Jersey on the right path to surpass the record $970.4m in annual revenue set in all of 2020 by October and in turn, eclipse $1bn in annual revenue for the first time.
PlayUSA.com Network analyst Eric Ramsey said: "The state's online casinos continue to churn out$100 million-plus revenue months, month after month, and August's growth shows just a hint of what is to come for sports betting.
"Now the state's sportsbooks and online casinos are both poised to reach heights that not long ago were thought to be impossible."
In terms of the state's sports betting industry, New Jersey's online and retail sportsbooks took in $664.7m worth of bets in August, which PlayNJ believes puts it on course to cross $1bn in wagering in a single month for the first time ever by the end of 2021.
The figure for August was down 0.5% from the same time last year but 15% higher than July. In total, sportsbooks have produced $6.1bn in wagers this year, already surpassing $6bn seen in the entirety of 2020. PlayNJ said with a full schedule of college football games and the new National Football League (NFL) commencing at the start of the month, that September could see $1bn of wagers.
PlayNJ analyst Valerie Cross added: "With only a few college and NFL preseason games, August still showed the outsized effect football has on the sports-betting industry. Even if September falls short of $1 billion in wagering, we will likely get there before the end of the year."
GGR for sports betting grew 32% in August to $52m compared to the same period last year but was 5% down from July.
Image source: UnSplash