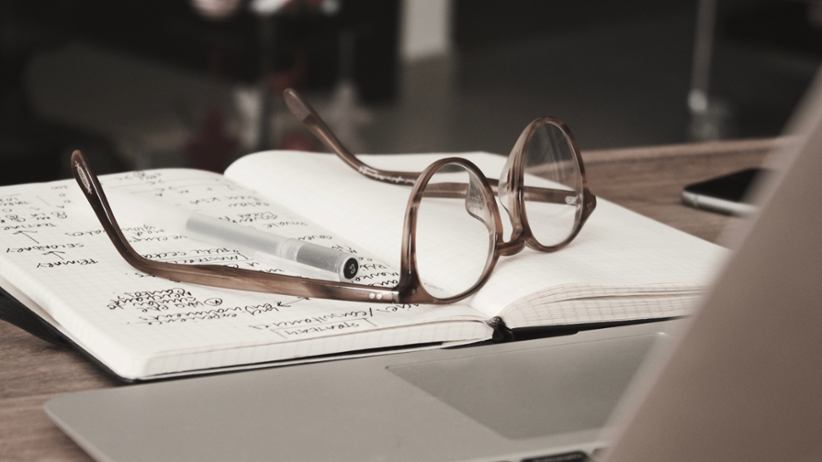 The Netherlands continues to support initiatives that are designed to advance the country's understanding of problem gambling and how to better protect consumers in the long term. Now, ZonMw's Prevention of Gambling Addiction research program is looking for calls for proposals from researchers who want to advance the country's understanding of gambling-related harm and problem gambling.
The program was established as part of the Addiction Prevention Fund (APF), which was developed as part of the country's regulatory gambling framework, the Remote Gambling Act. Now, interested parties would have until May 5 to submit their bids and prove that they are eligible recipients of the funds, and why. This comes at the same time that the country has meted out record punishments in a single month, targeting several unlicensed operators for breaching the Remote Gambling Act and issuing €26m in financial penalties.
ZonMw, which is the Dutch organization for health research, has now been commissioned to find eligible candidates who can advance the country's understanding of gambling addiction and how it can be addressed more efficiently and to the benefit of consumers. Many experts and the Trimbos Institute have been involved in detailing the guidelines that applying researchers would need to meet in order to obtain funding under the APF.
The guidelines specifically focus on the topics that would need to be prioritized and addressed as an immediate priority. One of the main focuses is to ensure that work is advanced on the Prevention of Gambling Addiction research program, which is one of the main priorities of the government and regulators in the country.
Prevention of gambling addiction and its treatment are equally important, and so is understanding gambling-related harm, which is equally important to the Prevention of Gambling Addiction. Gambling research has been of particular importance in many jurisdictions across the world.
GambleAware, a charity based in the United Kingdom, announced that it would allocate £2m to up to ten organizations which can support problem gamblers on their journey to recovery. The emphasis of this funding is long-term support which GambleAware fears is often lacking, putting vulnerable individuals at a risk of backsliding into bad habits. GambleAware wants to make sure that a tailored approach is taken to prevent that.
Image credit: Unsplash.com