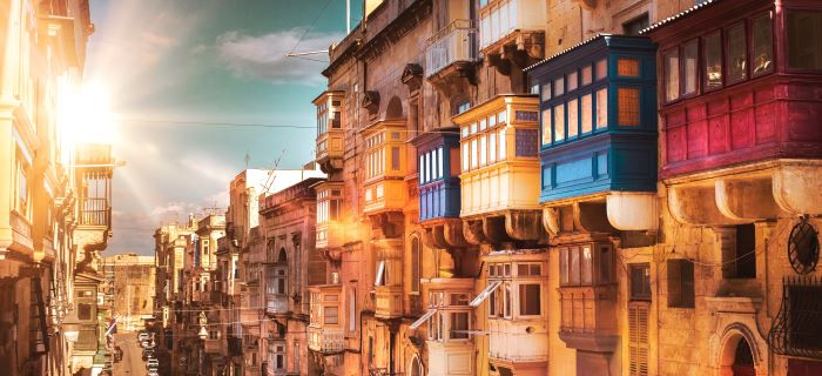 The Malta Gaming Authority (MGA) has tightened its sports betting integrity measures after updating how it will deal with suspicious activity going forward.
The Maltese regulator revised its suspicious sports betting requirements from 1 October, to now include sports betting suppliers. Any suspicious betting that a licenced operator or supplier spots must be notified to the MGA.
The MGA said: "The sports betting integrity department started alerting its licensees with any knowledge of suspicious betting acitivity in its possession. Without revealing the source of the information, the Authority started informing its licensees of any instances of suspicious betting activity in relation to any event that has been adverted by such."
The regulator mentioned that the new alerting process will allow licensed operators to review their own monitoring systems and verify that they have not been subject to similar activities and also increases the awareness of suspicious betting risks faced across the Malta market.
In terms of the MGA, it said the new rules will help it monitor suspicious betting activity in Mata and helps the collective industry work together to fight against corruption in sports and sports betting.
The MGA added: "The Authority's Sports Betting Integritydepartment reminds all interested parties to continuously refer to the Guidance Paper on the Suspicious Betting Reporting Requirements & Other Sports Integrity Matters for direction on all matters relating to the Authority's sports integrity endeavours and the roles and responsibilities of its licensees."
The new rules come at a time of a bigger push by the regulator to crackdown on suspicious activity. In a report published in July,the MGA revealed that itissued 69 warnings, suspended three licenses, cancelled 12licencesand issued 24 penalties between January and December 2020. This was after the authority carriedout compliance audits, reviews and investigationson all companies holding a gaming licence in the country.
Image source: UnSplash