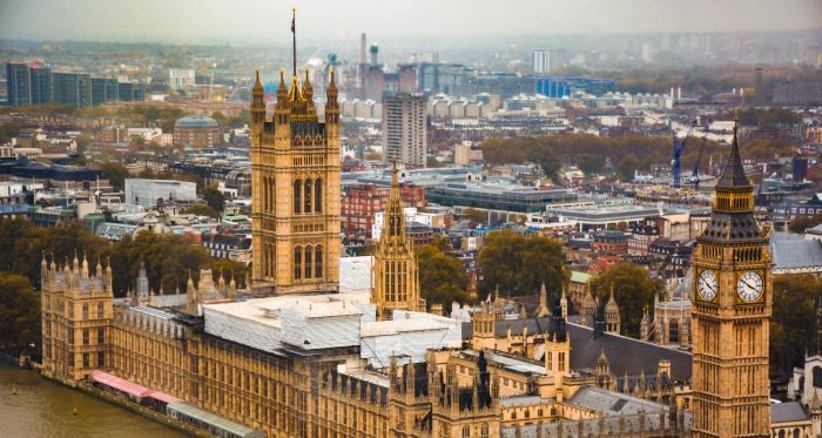 Marcus Boyle will become the new chairman of the Gambling Commission in Great Britain after being appointed by a government official.
Secretary of State for Digital, Culture, Media and Sport (DCMS), Oliver Dowden appointed Boyle to take over the role from Bill Moyes, whose term finishes at the end of September. Boyle's term will last for five-years and is set to begin on 5 September. The post comes with an annual salary of £55,000 ($76,042) and is in accordance with the Governance Code for Public Appointments.
Boyle joins the Gambling Commission with substantial management experience in finance and was most recently board member, chief strategy officer and chief operating officer of Deloitte. He is also the chairman on the British American Drama Academy.
Speaking on the appointment, Culture Secretary Dowden said: "This is an important moment for the Gambling Commission as we fulfil our manifesto commitment to undertake the first major review of gambling laws in 15 years."
"New leadership will bring a new direction and focus for the Commission and I very much look forward to working with Marcus. His expertise will be invaluable as he steers the Commission into a new era of gambling regulation fit for the digital age."
Betting and Gaming Council (BGC) chairman Brigid Simmonds added: "I would like to congratulate Marcus Boyle and warmly welcome him to his new role."
"As part of our continued commitment to ever higher standards on safer gambling, the BGC will continue to work with the Gambling Commission, as well as with the Government on their evidence-led Gambling Review."
The appointment comes at a time of potential major overhaul of regulatory framework in the UK. The DCMS completed its review into the 2005 Gambling Act at the end of March, to examine the potential need for online limits, slower game speed, limiting or banning sponsorship in sport and advertising restrictions. The white paper is set to be published at the end of 2021 and the government is also assessing the role of the Gambling Commission as part of the review, which could present the opportunity for Boyle to lead the regulatory body into a new era.
Image source: UnSplash