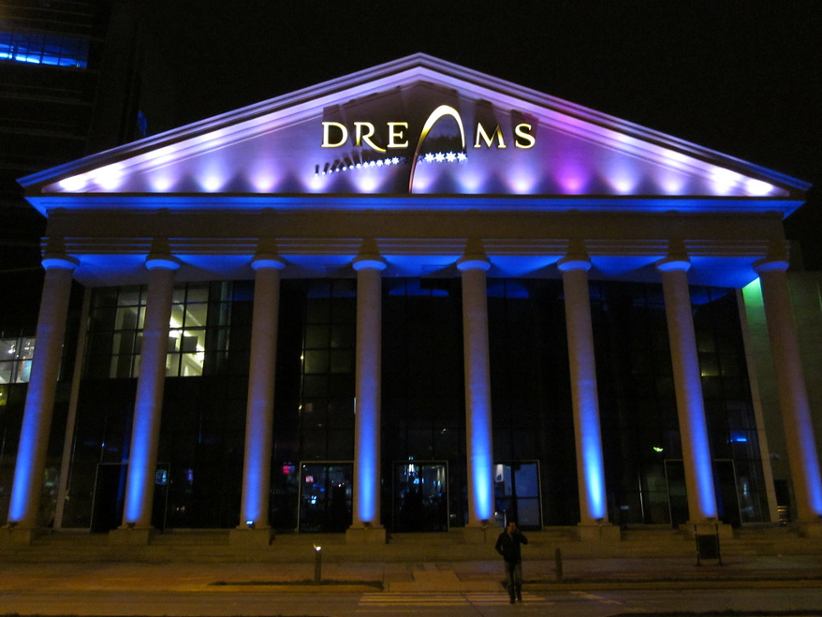 Enjoy and Dreams, Latin American gaming companies, have announced a
final agreement to merge
the businesses. The closing is expected to be in place by
early 2023
. The newly-created joint company would then
control 58% of the Chilean casino industry
.
According to documents sent to Chile's Commission for the Financial Markets, Dreams shareholders would control 64% of the company. Enjoy's shareholders will take 36%.
Henry Comber of Enjoy's board stated that the merger was intended to consolidate the leadership of a Chilean-based company in the Latin American gambling industry.
Comber indicated that they would focus on other businesses once the merger is complete, including electronic games.
He said, "[These businesses] will benefit from a greater scale and geographic diversification, which will undoubtedly allow us to deliver a better offer for our clients."
The merger has not yet received the approvals it needs. Chile's Superintendency of Gambling Casinos, local regulators, the CMF and the National Economic Prosecutor's Office all have to sign off on it. It also has to be greenlighted by companies' respective extraordinary boards.
Claudio Fischer of Dreams Board of Directors suggested that this merger could help the new firm face the recent COVID-19 issues.
"The new company will combine all the experience of both groups and [will provide] a financial strength that will allow the business to face the new challenges that the effects of the pandemic and the development of new technologies have imposed on the Latin American gaming and entertainment industries."
The CMF had received confidential terms from the agreements between the companies and it was notified in October. However, details of the future operation were not made public.
The company will manage 12 casinos in Argentina, Colombia, Panama, Peru and Uruguay. The SCJ also reported that Dreams and Enjoy represented 76.4% of the Chilean sector's gross revenues in 2019.
When the announcement was made last October, Fitch Ratings got behind the news. It said that it considered the merger to be broadly positive for Enjoy's credit profile. Fitch added that Enjoy's capital structure should be stronger than the merger, and there should be greater scale and geographical diversification. The new company would be able to benefit from the historically higher margins of Dreams operations, as well as synergies in other areas such as the supply chain.