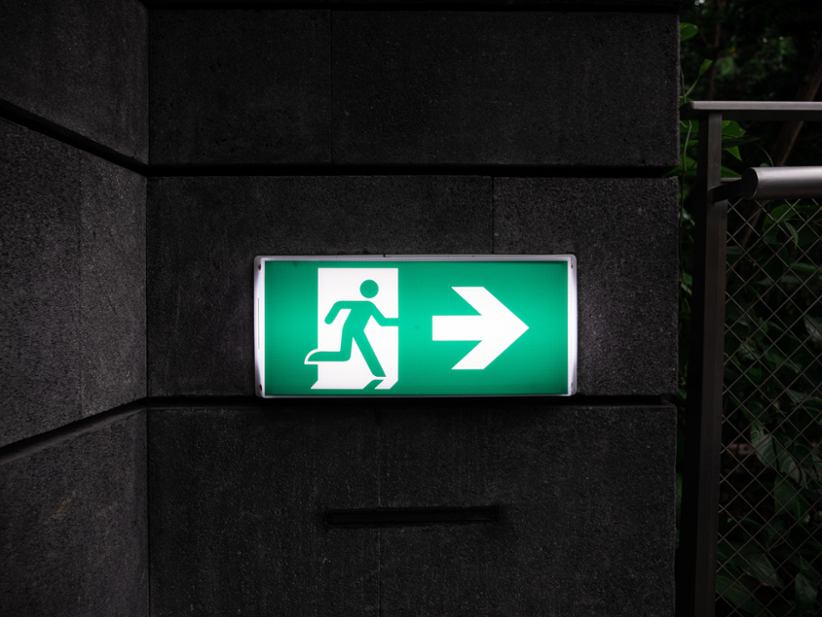 LCS Limited and MKC Limited have decided to withdraw from the gambling market in the Netherlands after they were issued with cease-and-desist orders from the Dutch Gaming Authority or Kansspelautoriteit. The pair received the letters in September, and they were asked by the regulator to comply with its findings that they were unsuitable to offer any products in the Dutch gaming market for the time being.
The regulator cited investigative data based on its own investigation between March and July. According to the regulator, LCS had allowed Dutch nationals based in the Netherlands to access and play at sons-of-slots.com, but the website itself is not covered under a Dutch license making such play prohibited.
The Netherlands also launched an investigation into MKC which was conducted between May and August, and it alleged that the company had been able to offer games to Dutch nationals through the betworld247.com website. Both LCS and MKC have complied with Dutch Gaming Authority-mandated decisions and will, as a result, avoid any financial penalty.
Should they have failed to do so, LCS would have been subject to around $55,000 penalty fine per week going up to around $160,000. MKC could have faced a weekly penalty of around $28,000 going up to around $84,000. The Gaming Authority assured that it will continue to monitor the gambling market in the country carefully and make sure that there are no operators operating without the necessary paperwork or care of their customers.
The Dutch gaming market has been under a lot of monitoring by the regulator. Meanwhile, the country's self-exclusion program has been a success as well. In August, the Cruks self-exclusion program said that it had added 20,000 people to its list.
Dutch Gaming Authority Chair René Jansen confirmed that the regulator is constantly looking for new ways to make the industry safer. Even before regulating the gambling sector, the Dutch Gaming Authority was aggressive against unregulated operators. It launched several lawsuits against established brands for purposefully targeting Dutch customers even though they knew better.
The regulator threatened legal action against many others, and hundreds of websites left the market voluntarily. Some companies trying to relaunch though were labeled as rogue operators and were given a cooldown period before they can reapply. Overall, gambling in the Netherlands is developing in a robust and reliable way that prioritizes consumer protection.
Image credit: Unsplash.com