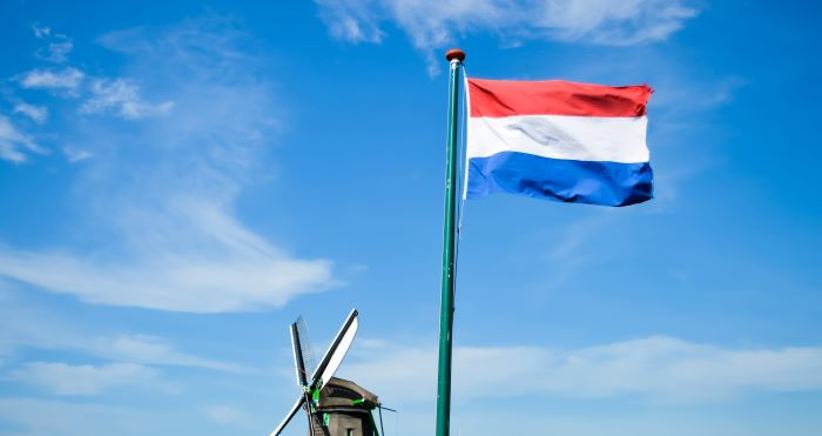 Major European operators have ceased its services to customers in the Netherlands after the online market in the country became regulated.
The legal Dutch online market launched on 1 October after several delays, with the Dutch Gaming Authority (KSA) initially granting gaming licences to 10 operators. The operators with an online gaming licence include TOTO Online, FPO Netherlands, Holland Casino, NSUS Malta, Play North, Tombola Limited, Hillside (New Media Malta), Bingoal Netherlands, Betent and LiveScore Malta.  
The market has been launched with strict customer safety measures in place, with unlicensed operators told to leave the market by 1 November or face fines up to €600,000 ($695,943) or 4% of their annual turnover, providing this is more than €15m.
As a result, Kindred, Betsson and LeoVegas all announced it will stop offering its product to Dutch players, in order to help receive a licence to operate in the legal market. This is because any unlicensed operator must leave the Netherlands for at least six months if they want to apply for an official gambling licence through the KSA.
Kindred said it hoped the decision to cease its services to Dutch players will be a temporary one, in line with its ambition to be a sustainable operator in the Netherlands. Kindred believes it will then be on track to gain a Dutch licence in 2022 once it applies during Q4 but will still be seeking clarification from the government in the country. It claims the letter by the Minister for Legal Protection Sander Dekker, "does not explicitly request operators to cease services towards Dutch citizens as long as the prioritisation criteria published in 2019 are followed."
Kindred CEO Henrik Tjärnström said: "The opening of the online gambling market in the Netherlands is a very positive step for all involved. We look forward to receiving our Dutch licence during 2022, and thereby positively contribute to the Dutch society as a valued expert in achieving a sustainable gambling market."
Betsson also mentioned that its operational subsidiaries will stop accepting Dutch customers on their international websites. This is in keeping with the group's long-term goal to earn a Dutch licence and its commitment of contributing to channelisation goals by the KSA. The operator added that "The decision to stop accepting Dutch customers is expected to impact Betsson's operating profit (EBIT) negatively by approximately SEK 25 million ($2.86m) on a monthly basis, beginning in the fourth quarter 2021."
LeoVegas added that it has decided to end its services in the Netherlands ahead of applying for a Dutch licence later in 2021. The trio follows Entain who announced last week that it will no long offer products to players in the Netherlands as it aims to also apply for an online licence.
Image: UnSplash