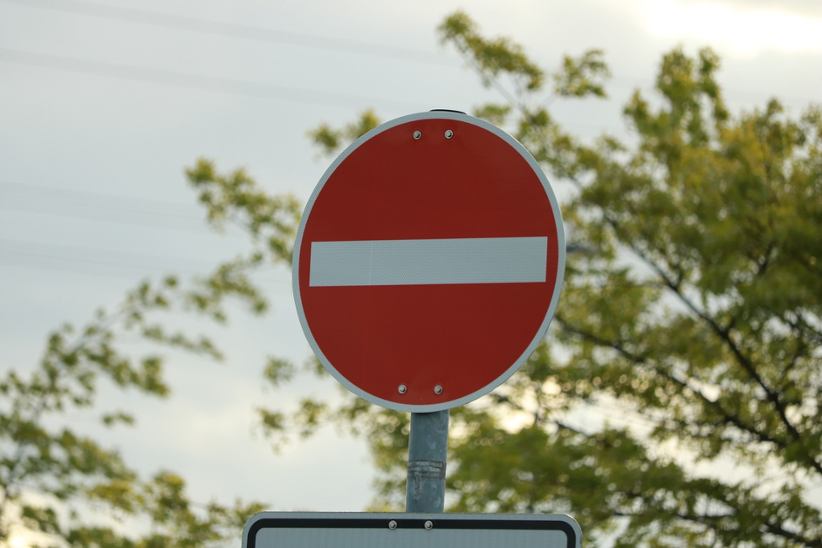 The independent body safeguarding the integrity of professional tennis around the world, the International Tennis Integrity Agency (ITIA), announced it imposed a regulatory sanction against a chair umpire. On Thursday, the Agency announced it imposed a sanction against the Bulgarian chair umpire Stefan Milanov.
The regulatory sanction comes after the ITIA found that the chair umpire breached the Tennis Anti-Corruption Program (TACP) rules by placing wagers on tennis. As a result of the breaches, the ITIA imposed a fine of $10,000 (with $5,000 suspended), as well as a six-month ban for Milanov.
A statement released by ITIA reveals that the sanction and financial penalty come after the chair umpire admitted to placing multiple tennis wagers. What's more, the Agency confirmed that one of the bets which Milanov placed involved a game he was officiating.
According to the ITIA, the Bulgarian chair umpire admitted to two separate offenses of the same section of the TACP rules. It said that Milanov admitted to two separate offenses related to TACP's Section D.1.a, which reads: "No Covered Person shall directly or indirectly, Wager on the outcome or any other aspect of any Event or any other tennis competition."
Although it was announced this week, Milanov's suspension is in effect as of November 15, 2022, the ITIA reveals. During the six-month ban, which is set to end on May 14, 2023, the Bulgarian chair umpire is banned from attending or officiating any tennis event that is sanctioned or authorized by the governing bodies of tennis.
Such sanctions do not come as a surprise, considering the Agency's efforts to protect the integrity of the sport. In fact, last month alone, the governing body issued three other sanctions. Late in November, the watchdog confirmed that the Spanish 38-year-old tennis player, Fernando Verdasco, accepted a voluntary provisional suspension for a period of two months.
At the time of the announcement, the ITIA said that the sanction comes due to a breach of the 2022 Tennis Anti-Doping Program (TADP) because of the "presence of the ADHD medication, methylphenidate, in a urine sample."
Before that, again in November, the Agency issued sanctions against two US tennis coaches over breaches of the rules related to betting sponsorship. Consequently, Mardy Fish and Bob Bryan received a $10,000 fine, as well as "suspended bans of four months after acknowledging the promotion of a gaming operator on social media," the Agency explained.
Early in November, the Agency imposed a provisional suspension against Baoluo Zheng, a Chinese tennis player. The provisional suspension came after the ITIA launched an investigation for the player over suspicion of match-fixing breaches.
Image credit: Pixabay.com