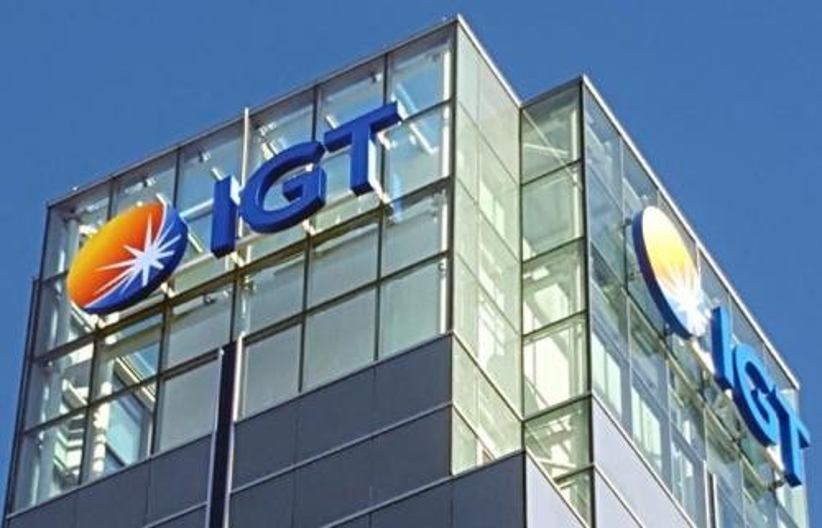 International Game Technology (IGT), has named Gil Rotem, previously of Bet365 and 888, as its president of iGaming. Rotem will report directly to Enrico Drago, IGT's CEO for digital and betting, and will be responsible in ensuring the continued development and global expansion IGT's PlayCasino company, which includes iGaming and poker.
Rotem is now an independent consultant at Bet365. He previously served as the group director of gaming strategy for Bet365 and chief operating officer for Gaming. Rotem also spent five years at 888 as a head of tech and then as director for tech business production and administration.
Rotem stated, "It's a tremendous opportunity to join Enrico Drago in leading the IGT PlayCasino team and representing the gaming industry's most exciting portfolio of iGaming, poker and bingo content."
He added, "During this period of global transformation in the gaming industry, IGT PlayCasino has delivered outstanding results. I look forward to helping propel future growth with IGT PlayCasino as IGT demonstrates the value and promise of its newly established digital and netting segment to customers and shareholders."
A couple of months ago, IGT announced that it would have three distinct segments. The new digital betting arm and its global lottery and gaming divisions now operate alongside the new digital and betting arms. The company's iLottery operation continue to be part the global segment. It was then that Drago, previously IGT PlayDigital's senior vice president for iGaming, was appointed chief executive of digital and betting segments by the company. Marco Sala is the CEO.
IGT reported in August its second-quarter revenues of just over $1.04 billion. This was an increase of 2.6% compared to the prior quarter, and 73.5% compared to a year ago. The company noted that revenue and profit had grown significantly due to a strong increase in digital wagering activities in the three months up to June 30.
Drago stated of Rotem's appointment, "The IGT PlayCasino business continues to grow at a rapid pace, and it offers many of the gaming industry's highest-performing and most-recognized game titles. We expect continued double-digit growth from IGT PlayCasino, and Gil Rotem's vision and experience can help us remain well-positioned for continued leadership in iGaming, poker and bingo."
Image source: Getty Images