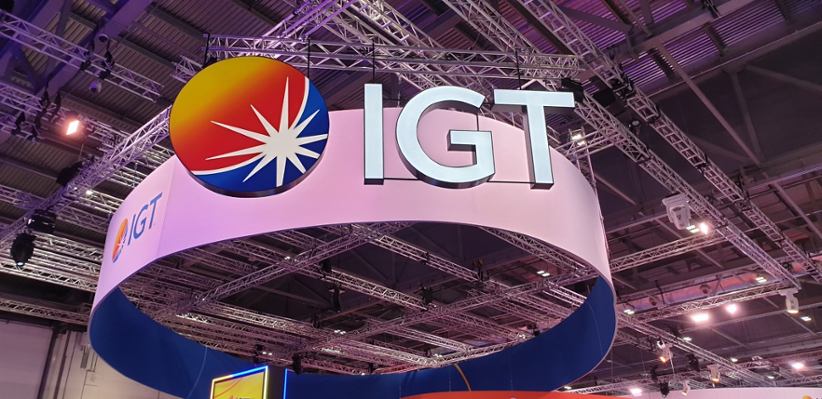 International Game Technology Plc (IGT), a manufacturer of casino equipment and supplier of online content, stated that the company is currently undergoing an evaluation to determine whether it should list its newly formed betting and digital businesses in a public listing. This is part of a strategy review for the future.
IGT claimed in supporting documents that the realignment between its betting and digital sections into a new legal entity will be complete within 12 to 18 months. These documents were released at Tuesday's investor event. It said that the move would support the "evaluation of a potential separate public listing of the business."
IGT declared in September that it was creating an exclusive digital and betting business segment. It will be responsible for its iGaming and sports betting activities, resulting in the company now operating three segments. The new digital and betting arm of IGT will operate alongside its global lottery divisions and global gaming divisions. The company's iLottery division remains part of its global lottery segment.
IGT is forming a new management group to oversee its digital and gambling section as part of its strategic reviews. Gil Rotem, who was elected president of iGaming this month, will lead the new initiatives.
The company stated that the separate listing would "further improve its strategic flexibility." IGT will, however, retain a "controlling" interest after any potential separate public listing.
Tuesday saw the company's announcement of a $300-million multiyear share-buyback program. This program is intended to improve shareholder returns, after the company reinstated its quarterly cash distribution. The program is expected to run for four years and will begin on November 18. The program will be funded by cash operations.
IGT claimed that it is expected to generate revenues of between $4.1 billion and $4.3 billion by 2022. It stated that capital spending would be between $400 million and $450 million.
The gaming supplier stated that it expects strong cash flows. It projects that the cumulative cash generated from operations will reach approximately $4.0 billion, of which about $2.4 billion will be free cash flow. This figure is expected to be in place between 2022-2025. Within the next five years, the firm will reduce its leverage between 2.5 and 3.0 times.
Marco Sala, CEO at IGT, stated that the company is confident it would deliver accelerating organic growth, significant margin expansion and robust stakeholder values to "drive shareholder wealth" and increase shareholder return over the next four years.
Image source: IGT