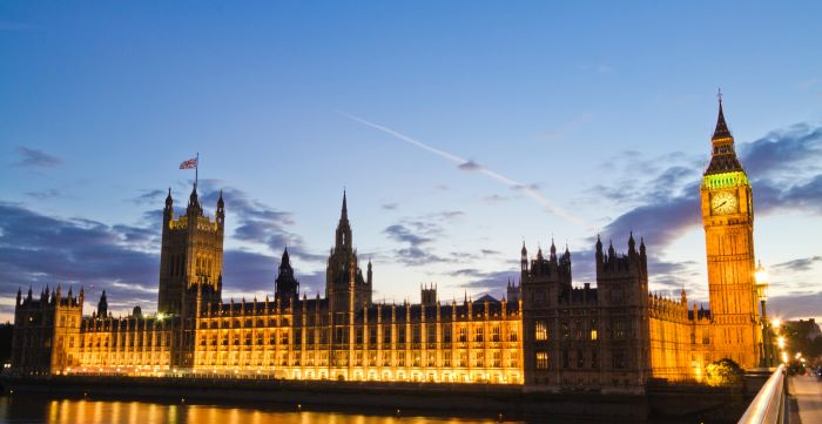 The prevention of gamblers losing unaffordable sums across multiple operators could be taking a step closer in the UK after the Information Commissioner's Office (IPO) supported a new scheme.
A single customer view (SCV) would allow information on a customer's gambling spend to be shared with multiple operators, to get a clearer idea of if they are encountering harms with their play.
The Gambling Commission first brought up the potential for the industry to explore and develop a SCV in February, in order to oversee a player's online gambling behaviour, and help reduce gambling harms.
Due to the fact online gamblers have an average of three accounts, the cross-operator view would flag up any issues in the hope they don't manifest further into an addiction.
The support from data protection rights regulator ICO, comes after the plans were accepted into the ICO's Regulatory Sandbox service, which reviewed if the sharing of behavioural data is lawful.
And now, the ICO told the Gambling Commission that "the sharing of behavioural data between gambling operators in order to identify individuals who may be at-risk of gambling-related harms via the SCV may be lawful."
That is provided the data sharing scheme is carried out in the public interest and with the benefit of legitimate interests, which includes those at risk of problem gambling, operators meeting their legal requirements and society in general.
The Gambling Commission said while the ICO's report provides important information on how the SCV could be delivered, there are still complexities that need to be sorted out. It added that it currently has no plans to mandate the SCV solution but expects the industry to develop and trial the scheme.
Gambling Commission Executive Director Tim Miller said: "We welcomed the early commitment we received from gambling companies and their trade body to develop and trial a solution. However, we also recognised the questions that existed on how this could be achieved in a way that complied with data protection law."
"That is why we partnered with the Information Commissioner at an early stage and are pleased that they have been able to provide assurances that requirements on data protection need not be a barrier to making progress."
"We now look forward to the industry rapidly starting to pilot and then evaluate the approach they have developed to meet the challenge we have set of achieving a Single Customer View."
Image source: UnSplash