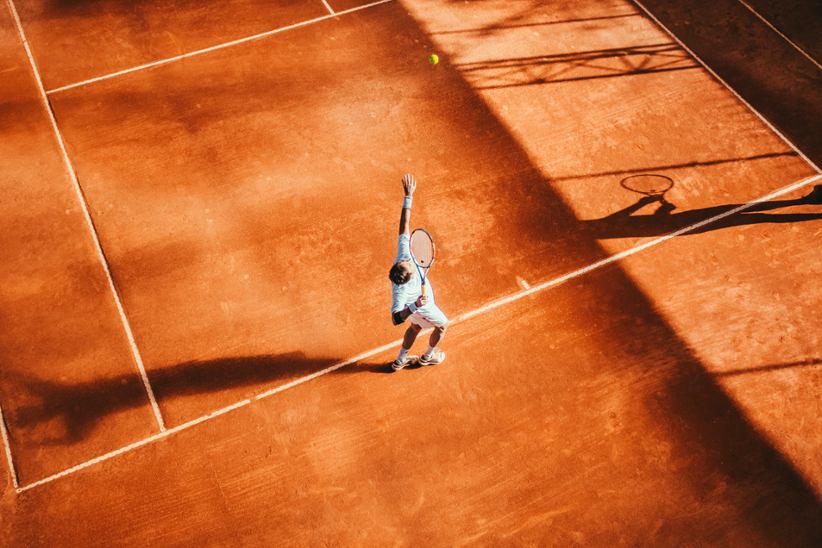 The International Betting Integrity Association (IBIA) has released its list of suspicious betting signals for the first quarter of 2022. According to the integrity organization, there have been a total of 42 reported cases of such activities. This constitutes a noticeable dip in the overall numbers from Q4 2021 when the total number of such cases was 69.
In comparison to Q1 2021, the numbers were once again down as last year's number stood at 64 suspicious betting alerts. The organization offered further breakdown of the numbers, and categorized them by sport with tennis collecting 14 alerts, followed by soccer with 10, and table tennis with 10. Other alerts were logged with volleyball for a total of four, pool with three, and surprisingly esports, with one total betting alert about suspicious activities for the electronic sports category.
Esports betting has been increasingly popular and with that, there has been more evidence coming to the fore that some contests may be manipulated or experiencing attempted manipulation. European events were the ones that such alerts were the most tied to, with 55% of the Q1 total pertaining to sporting events held in Europe, with 24% coming from Asia.
According to IBIA boss, Khalid Ali, alerts continue to vary from one quarter to the next, reflecting the seasonal nature of sports and sports betting trends. IBIA is assisted by its stakeholders in various markets who are equally keen to preserve the integrity of sports.
The organization is shaping itself as the definitive leader in upholding the integrity of sports across numerous markets and has been rapidly expanding its reach with new market access deals recently negotiated in important jurisdictions such as the Netherlands and Ontario, Canada. The organization is also working on a state level in the United States, collaborating with local regulators in order to have complete oversight of the integrity of sports from a betting point of view.
IBIA currently sees a total of $137 billion processed through its global network of sports partners, with the numbers set to increase. As IBIA has fewer alerts to report this year, it's important to remember that the 2022 Qatar World Cup is a period when betting fraud skyrockets and illegal markets and market manipulations get the busiest.
IBIA is preparing for the upcoming betting bonanza through a string of new partnerships and prominent allies in key jurisdictions and markets, though. IBIA expanded in Colombia in March.
Image credit: Unsplash.com