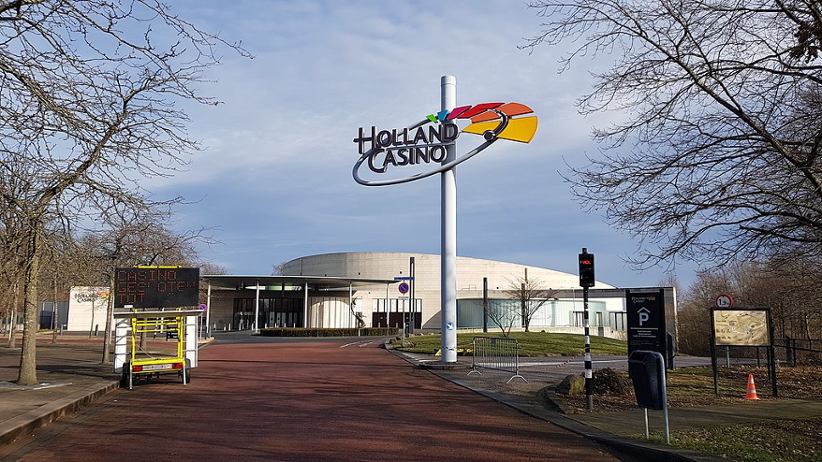 The Netherlands has been in the news of late and not necessarily in a good way when it comes to the country's gambling industry. The Dutch Gambling Authority (KSA) has been agog trying to figure out a way to regulate operators and urge them to "self-regulate" better. Rene Jansen, the KSA's chairman, has expressed his skepticism about whether self-regulation is even possible when it concerns operators.
In the absence of better self-regulation, though, the government would have no other choice but to step in and clean house. Perhaps this is one of the reasons that motivated Holland Casino, the country's oldest gambling establishment, to negotiate new collective bargaining agreements that favor its employees despite the additional stress on the company's finances.
Following negotiations with FNV and De Unie, two of the biggest Dutch labor unions, Holland Casino acquiesced to a number of changes that benefit workers. For starters, the company will raise salaries by 2.5% starting in June.
The changes come with an improvement of the overall minimum salary as well, which will be EUR14 moving forward. Another increase is planned for next year when the salary will rise by 0.75%. Holland Casino employees will also receive a one-off gross payment of EUR350 based on a full time of employment this July.
Holland Casino Director of Human Resources Marleen Berk spoke about the situation and the difficulties the casino had to address. The pandemic has had a tow on operations, as many properties have been forced on shut down with revenues plummeting.
In negotiating with workers, though, Berk explained that the company had to consider it's own financial standing along with the rising costs of living. The inflation has already turned away gamblers as well, suppressing revenue further. Nevertheless, Berk was upbeat about what had been achieved.
He argued that in the relatively short period of negotiations, both parties had been able to meet eye to eye and table offers that reflect the realities while benefiting both sides. All in all, Berk continued, Holland Casino would always do what is good for its employees.
Workers have discovered new powers in the wake of the pandemic. With many industry employees unwilling to return, or have already moved on, the scarcity of qualified workers has made casinos more vulnerable to labor shortages. In Atlantic City, casino workers are planning a strike that could cost casinos millions if they do not negotiate a new collective bargaining agreement.
Image credit: Romaine (Wikimedia Org)