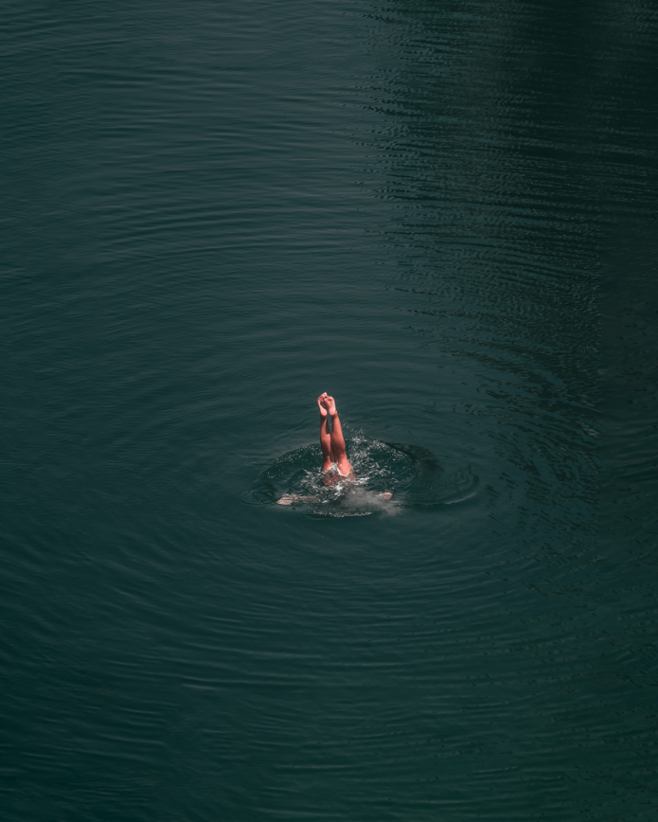 Greentube, Novomatic's digital gaming and entertainment arm, has made another ambitious move in the United States through the acquisition of Present Creative, a development studio based in the studio. This reflects Greentube and Novomatic's ambition for the North American market and will significantly improve the Group's capacity in the fast-evolving iGaming market.
Greentube has been making significant moves over the past 12 months in the United States, with the company, like many others, realizing full well the true potential of the market. Another factor has been the fact that the United States seems less opposed to the legalization of online casinos today, even though opposition remains strong.
However, building a strong portfolio of local brands can give many suppliers who wish to remain competitive the first-mover advantage, and Greentube is confident that it wants to stay on top of the United States. Present Creative is a versatile developer and a known face in the United States, hence the acquisition. The company has been developing iLottery and iGaming sectors successfully.
Furthermore, Present Creative has been building both casual and real money games and it has already been working with some important entities in the country, including the Michigan State Lottery. This coincides with Greentube's own ambitions. The supplier went live in Michigan and New Jersey a year ago, in September 2021. Greentube is similarly licensed to operate across the border and has a stake in the Ontario gaming market.
Greentube CFO and CGO Michael Bauer welcomed this opportunity and said that Present Creative makes a great fit for the company's further plans and ambitions for the market. "They have strong experience of developing exciting games and know the intricacies of the North American market well, enabling us to add even more local flavor to our games," Bauer shared in a press release.
He naturally confirmed that the US market remains of significant importance for the company as it has an unhidden ambition to become the de facto leader in the region. The acquisition of Present Creative is only adding to this end goal, Bauer believes.
The acquisition was also welcomed by Present Creative Co-Founder and CEO Ben Sutherland who said that the company couldn't be more excited to be joining Greentube's portfolio of brands. Sutherland said that together with Greentube, Present Creative will elevate the game development process to new heights. It's a fantastic opportunity for the team, Sutherland assured, and one that everyone was looking forward to.
Image credit: Greentube