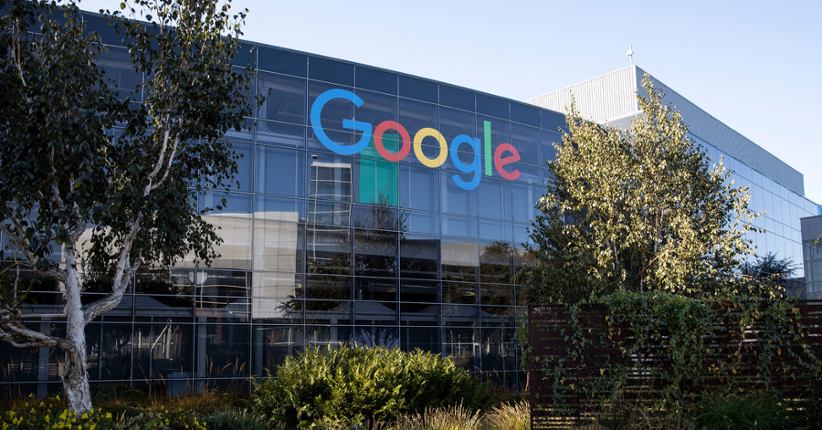 03Nov21
An Italian court has been overturned in an injunction and fine imposed on Google, which was allegedly accused of violating the Italian ban on gambling ads. AGCOM (Autoritá per le Garanzie nelle Comunicazioni) claimed that Google had been allowing gamblers to get around the ban on gambling ads in Italy.
The ban has been strictly applied in the country and AGCOM decided to fine Google with a €100,000 fine (approximately $115,000).
The ad in question was placed by Sublime Casino and appeared when people entered searches for "online casino." This online casino offered players a "new online casino," which had over 400 games and permitted new users to register in thirty minutes. In the ad, safety measures were also mentioned and it offered no downloads necessary to be able to play on its page.
Google acknowledged that the contents that appeared belonged to a gambling ad; however, the search engine denied purposely placing the ad. It had been inserted in the search engine through illegal means, according to Google, when it appealed the injunction.
Representatives of Google assured the court that the search engine used suitable screening processes. Still, lots of them were automatic and many of its trusted clients were being allowed to upload their ads as they saw fit. Google only made checks on them at a later time.
Sublime Casino has used a system called "cloaking" in which Google's initial filtering system would not detect the illegal contents being uploaded. Google also argued that as soon as its Irish branch office discovered the illegal content, it removed it from the Google platform.
Representatives of Google stated that the injunction should be invalidated because the tech giant had taken measures to remove the ad when it was detected in order to abide by the "dignity decree." It won the case after the court analyzed and found that Google had not knowingly promoted the ad and had obeyed the law in removing it once it was discovered.
The Italian "Dignity Decree" was made into a Law and published in the Official Gazette on August 11 of 2018.
Sublime Casino is no longer found anywhere when conducting searches in Google, and, in the future, Google will carry on its supervision of ads that can go against laws in different countries.
"Cloaking" is an SEO technique that used to be very popular among webmasters because of its very good results; however, it is no longer as effective and is penalized by search engines like Google. Cloaking displays different contents to users on the web and trace robots such as GoogleBot. In this way, it repeats keywords over and over or configures the server to display contents that are different, depending on the navigator requesting the page.
Image source: New York Times