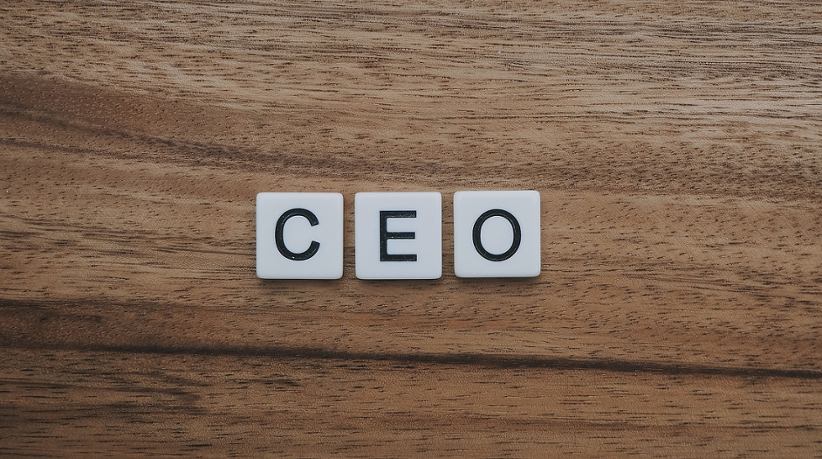 Singapore's leading leisure, hospitality and integrated resort development company, Genting Singapore Limited (GENS), announced a key leadership change on May 1, 2022. The company revealed it has selected Mr. Tan Hee Teck to serve as its new chief executive officer (CEO).
As a CEO, Teck is going to be responsible for executing the approved strategies of Genting's Board. Moreover, he will develop and manage the company's business and spearhead its management team. Genting noted that ultimately, Teck will seek to "ensure effective day-to-day operational performance and organizational excellence."
Overall, Teck was a part of Genting for nearly two decades. By announcing the recent promotion, the company's Nominating Committee and Board confirmed that they are satisfied with Teck's experience and qualifications needed to select him as the new CEO.
"The Nominating Committee and the Board have assessed and are satisfied that Mr. Tan has the qualifications and experience to be appointed as the Chief Executive Officer of the Company," reads a statement dated May 1, 2022, released by Genting Singapore Limited.
It was back in 2004 when Teck first joined GENS. Before being named CEO, he most recently served as the company's president and chief operating officer since 2010. Besides COO and president, Teck served as CEO of Resorts World at Sentosa (RSW) since January 2007. Back in February 2015, he was appointed as chairman of RSW.
The recent announcement coincided with another leadership change. The company revealed that Ms. Chan Swee Liang Carolina was re-appointed to serve as a Lead Independent Director. The appointment is effective from May 1, granting her another 3-year term.
Moreover, Ms. Chan was selected to serve as Chairman of the Nominating Committee. In her new position, she will replace Mr. Jonathan Asherson, who will remain a part of the Nominating Committee as a member.
Ms. Chan's position as Chairman of the Remuneration Committee (RC) will be filled in by Mr. Hauw Sze Shiung Winston. By becoming a Chairman of the Nominating Committee, Ms. Chan will no longer serve as a member of the RC.
Joining the Board of Directors as CEO, Teck will collaborate with Tan Sri Lim Kok Thay, who is currently Executive Chairman. He will also join forces with the independent non-executive directors Tan Wah Yeow, Jonathan Asherson and Hauw Sze Shiung Winston.
Currently, GENS is among the largest public listed companies on the Singapore Exchange Securities Trading Limited. The operator has more than 30 years of experience in operating casinos and developing resort properties. GENS has integrated resorts and casinos in the Philippines, Malaysia, the Americas, Australia and the UK.
The company is best known for its award-winning resort in Singapore, RSW. In fact, the resort is among the largest fully integrated resorts in South East Asia.
Image credit: Pixabay.com