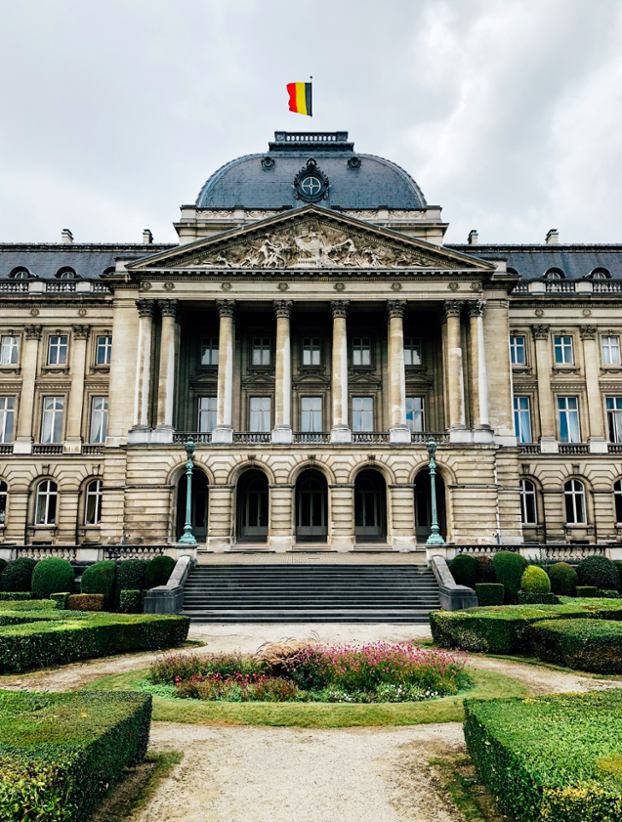 Belgium has pushed for a new, stricter regulation regime that will come into effect at the end of 2022 and effectively limit the scope and opportunities for pushing gambling advertisement. The country has decided against gambling ads on a range of media, including television, social media, radio, physical locations, newspapers, or even personalized emails and text messages.
The move was approved by Federal Justice Minister Vincent Van Quickenborne who expressed confidence that an upcoming draft Royal Decree would pass regulatory and legislative approval without much opposition. Van Quickenborne compared gambling to "the new smoking" and argued that more needs to be done to rein in what is increasing social ills driven by the activity.
The minister argued that there are at least 100,000 people in Belgium right now that are showing symptoms of problem gambling and need to be helped by first addressing the public problem that excessive gambling has become. A closer look at the number reveals an even more worrying picture.
Belgium estimates that 40% of the entire gambling industry is now financed by gambling addicts who keep playing. There are reasons why people start gambling in the first place, and this is largely attributed to invasive ads. Some 64% of the nation's adult population gambled at least once in the past 12 months.
Out of the 100,000 people experiencing gambling disorders, at least 34,000 show symptoms of severe addiction, the Alcohol, and Other Drugs center argued in a recent report. This is a considerable number of people who are in desperate need of help, the report states. Meanwhile, gambling has only continued growing, with many "grey areas" being readily tapped into in a bid to boost revenue.
One of the impacted sectors right now will be partnerships between sports clubs and gambling companies which predicate their relationship on sharing imagery and materials across each other's social and physical channels, such as home stadiums, player shirts, and others. This would no longer be allowed, although sports clubs can pursue some other form of partnership with gambling companies as long as it doesn't involve pushing their products in the country.
Van Quickenborne welcomed the overall preparedness to take on the problem and offered another look into the life of gambling addicts. Out of the 100,000 people who are suffering from gambling only 14,000 or so people are actually going to seek help with others fearing stigma. The minister is confident that changing advertisement laws can lead to a positive social impact.
Image credit: Unsplash.com