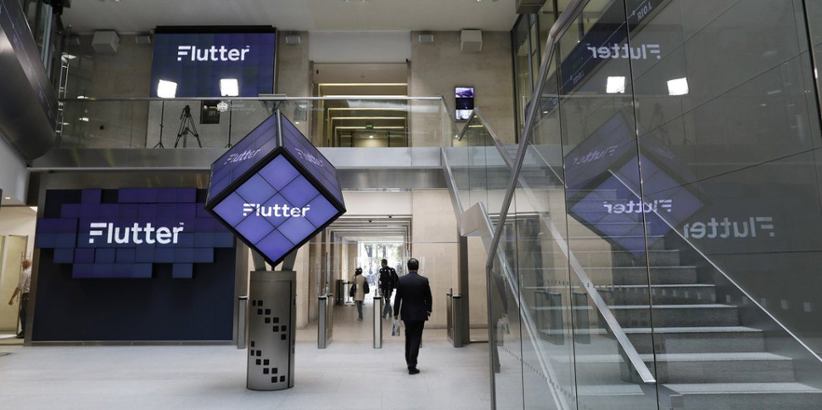 Flutter Entertainment has signed a definitive agreement to acquire Tombola Limited (UK's largest online casino and soft game operator). The purchase will cost $541.53 million.
Flutter will now diversify its games collection and increase its market share within the UK. Tombola currently makes 80% of its turnover within the territory.
According to a statement from Flutter, the global gaming company that recently lost a $300 million Kentucky judgment over PokerStars' presence years ago, Tombola earned pro forma revenue in the amount of $220.95 million and EBITDA in the amount of $51.86 million.
Phil Cronin is the founder of Tombola, which he launched in 2005. It is a champion for sustainable play and has been awarded UK's best value operator.
Tombola, a Sunderland-based company, has been recognized among the top workplaces and employers in the Northeast. Uniquely, the bingo hall was built in-house. Flutter identified this dynamic as one of the most important elements of the acquisition.
Flutter emphasized Tombola's strategic importance, and stated that Tombola will have the ability to acquire new assets for its portfolio. This will enable the FTSE group's position within the "product vertical," in which it has historically been under-indexed.
Flutter CEO Peter Jackson said that Flutter was happy to welcome Tombola. He explained that Tombola has been a favorite of Flutter's for its product knowledge and high-quality customer base.
Jackson added, "The brand aligns closely with Flutter's safer gambling strategy, a key area of focus for us. I am excited to combine Flutter's digital marketing expertise with Tombola's operational capabilities within the UK & Ireland division. As the time comes for Phil to hand over the reins, I would like to thank him for building the success story that the business is today, and I look forward to welcoming the Tombola team to Flutter and growing a sustainable business for the future together."
The acquisition will be completed in Q1 2022 trading and is subject to approvals by the UK Competition and Markets Authority for merger control.
Flutter is expected to get a boost from the acquisition and industry analysts are more optimistic. It is cheaper than the M&A activity that is taking place in the gaming sector these days. The company may begin to see an ROI sooner than anticipated based on the numbers. Analysts may see Flutter as an attractive stock that has shown steady upward momentum and high-value.
But it will first have to correct some issues. Flutter reported in its most recent earnings that Flutter saw an increase of 9% in year-over-year revenue between the third quarter of 2020 and 2021. Although this was positive, Flutter's recent earnings report indicated that the company saw a 9% increase in year-on-year revenue between the third quarter of 2020 and 2021. However, it could be subject to legal threats as well as exiting the Dutch market. Although its year-on-year revenue rose by 152.89%, net income dropped by 82.59%.
Since September, the stock price has been steadily declining on the London Stock Exchange.
Image Source: Flutter Entertainment