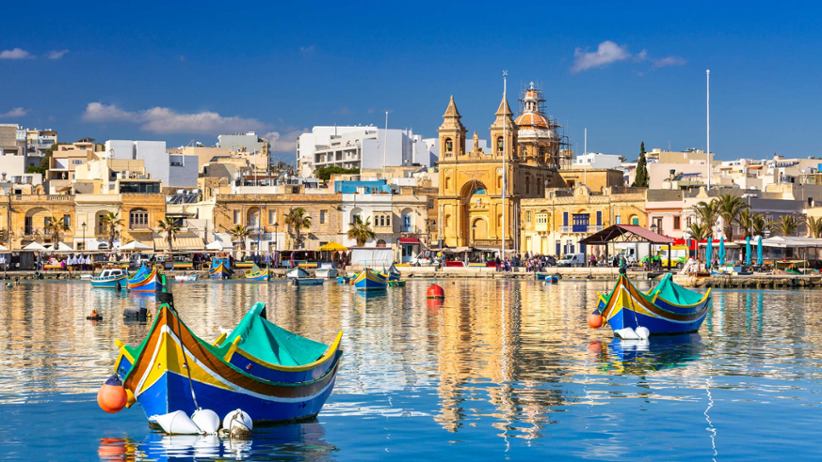 Malta is not unfamiliar with being
targeted
by global
financial
watchdogs, and is in the spotlight again. After identifying a few anti-money-laundering (
AML
) discrepancies, the Financial Action Task Force (FATF) recently returned Malta to its the greylist of financially dangerous jurisdictions. This Friday, the FATF will
visit
Malta to confirm that financial authorities there have
followed
the
AML
policy-related
action plan
it has laid out.
The Mediterranean island nation's authorities might be optimistic about the FATF's visit. It might confirm the accomplishments of its action plan, which was given to the country in order to remove it from the greylist, will lead to removal from the list.
Alfred Camilleri, Finance Secretary, created the action plan last year. It required registered companies to show transparent ownership of assets and business. Firms that didn't comply with such orders would be subject to sanctions.
At the time that Malta was added to the greylist, President Robert Abela stated, "We remain committed to making whatever reforms are needed while preserving the national interest. We will never be uncooperative or obstructive but will intensify our resolve to fight money laundering and the financing of international terrorism."
While the listing of Malta, along with 19 other countries like Zimbabwe and Syria, had minimal impact on the island's ratings and those of its domestic rated banks, according to Fitch Ratings, it casts a shadow over Malta's reputation that its officials will likely want to remove. This is especially true since Zimbabwe, while still on the list, is not being scrutinized by the FATF as much as Malta.
Gambling and financial services are a significant fiscal center in Malta. Last year, they accounted for 12% of GDP and generated €700 million ($763 million) in revenue.
Malta also serves as a base or regional office for over 250 betting operators, including Betsson, Tipico and others. Last year, the country supported 9,000 jobs directly and indirectly through the gambling industry.
Malta was informed before the listing that it might be forced to give up its EU sports betting rights in order to pass FATF's Moneyval testing. This was an essential requirement to avoid being added to the greylist.
Both the Maltese government and the MGA have repeatedly stated that their financial security policies, infrastructure and coordination with law enforcement and other sports organizations are capable of countering illegal gambling and money laundering.
However, after the controversies surrounding the regulator's former chief executive, Heathcliff Farrugia, and allegations of bribery and illegal appointments, among others, the FATF isn't convinced.
Malta shares space on the FATF's grey list along with the Philippines. The latter has, for years, pledged to improve its operations to be able to get off the list. It made progress, but the watchdog recommended this month that it improve its framework.
In the country's action plan, effective risk-based supervision is required for non-financial professions and businesses. The FATF also recommended that the Philippines increase its intelligence efforts in investigating and prosecuting money laundering. The FATF suggested the same for the prosecution and identification of terrorist financing.