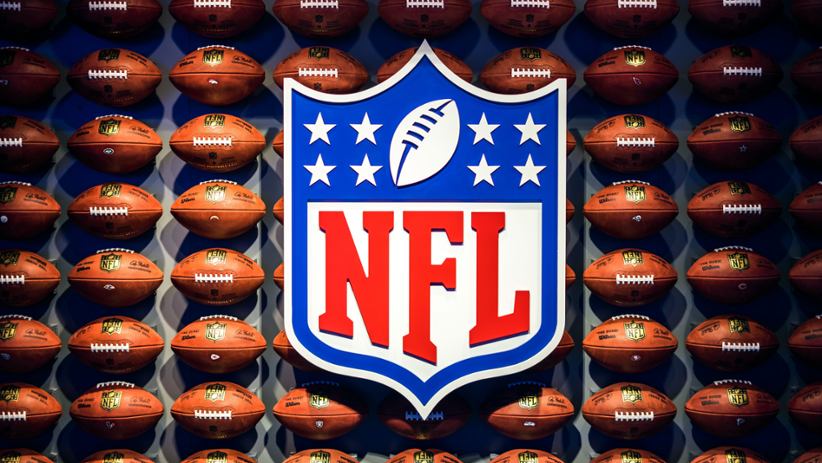 History was made on Friday when Fanatics Betting and Gaming and the Washington Commanders, opened the first fully-operational sportsbook inside an NFL stadium in the United States. The partnership outlines an important move forward for the way sports betting companies, sports leagues, and sports franchises collaborate to reach out to customers and bring them the best possible experiences.
The sportsbook was launched at the FedExField in Maryland and its Fanatics' first foray into the sports betting market in the state. Fanatics Betting and Gaming CBO Ari Borod welcomed the opportunity and said that the company was excited to bring its sportsbook solution to the venue.
It's the first retail location for the company as well, and this will be an important stepping stone for Fanatics' further reach in the North American market. This comes amid talks and rumors that Fanatics is also attempting to acquire BetParx and boost its technological know-how to give itself a robust head start in the betting market.
A Letter of Intent has been reportedly signed. Commenting on the launch, Borod further fleshed out some of the details: "We are rolling out our platform first at retail and we will have more exciting news to share in the coming months as we bring to market new mobile technology designed to improve the betting experience for sports fans."
Washington Commanders Team President Jason Wright was equally pleased with the developments and said that the present launch was an important event in the franchise's own history. Wright expressed confidence that through this opening, the team will be able to reinvigorate the guest and fan experience on-site at the FedExField.
Washington Commanders has been one of the franchises to make a strong push for the establishment of sportsbooks and sports betting in Maryland. Wright acknowledged the work of elected officials and lawmakers and thanked all parties for coming together and joining efforts in establishing a meaningful and regulated gambling framework.
The Washington Commanders are also working with Hamilton Hall Real Estate Partners, a Minority Business Enterprise in Maryland. Commenting on this opportunity, the company's founder, Charles Hopkins, said that he was honored to collaborate with the Commanders and Fanatics in order to advance a best-in-class sports betting experience.
The new sportsbook is definitely beckoning consumers with its slick look and integrated amenities. The Fanatics Betting and Gaming lounge features two LED video walls, 38 TV monitors, 21 self-service betting kiosks, and eight betting windows, all of which sprawl on 5,000 square feet for guests and visitors of the FedExField to enjoy.
Image credit: Unsplash.com