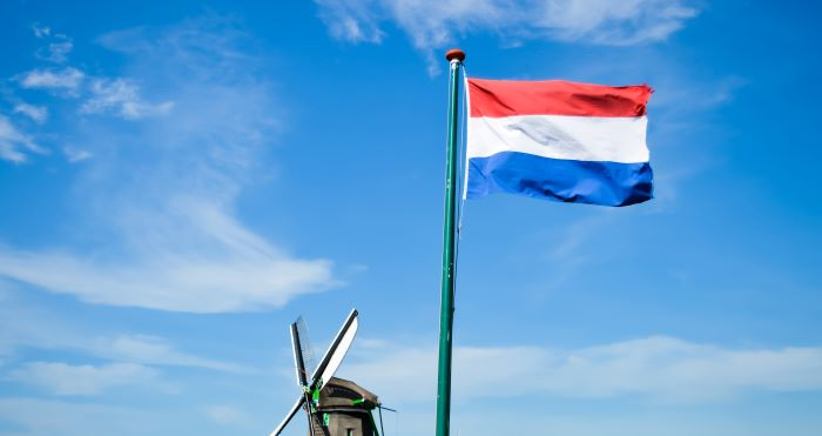 The Netherlands Online Gambling Association (NOGA) believes the country's gambling advertisement code doesn't go far enough in preventing an over exposure of the industry to the public.
The online trade association body in the Netherlands said the limit of three online gambling adverts per commercial block isn't enough to safeguard against too many adverts being seen by viewers, considering there are no offline advertising restrictions.
The body, whose members include bet365, Betsson, Betway, Entain, Flutter and Kindred, mentioned that consumers will be "irritated" to see an overexposure of gambling adverts across multiple platforms, and wants operators to work together to agree on certain guidelines, in order to avoid a blanket ban sometime in the future.
NOGA director Peter-Paul de Goeij said: "First of all, it is very good that there is now an advertising code for online gambling. We cannot afford that there will be no protection against too many gambling advertisements. And that last point is exactly what NOGA is so concerned about."
"This code does not go far enough. So, in addition to three advertisements for online gambling, Holland Casino, Gaston and Koning TOTO will be allowed to advertise their offline offerings without any restrictions."
"The viewer does not make the distinction between offline and online at all – the consumer just sees an irritating gambling ad. In addition, gambling advertisements of today's gambling providers are already ubiquitous; on television, radio, internet, bus shelters and in our letterboxes. Let's face it, consumers find too many gambling adverts just irritating. This irritation, and the flooding with gambling advertising,mustbe prevented."
"That's why NOGA has been calling on all gambling providers, online, offline, the Postcodelottery – but also media parties and broadcasters – to sit down and make agreements on the total amount of gambling advertising in the Netherlands."
"If we do not prevent this from happening, there may be a ban on gambling advertising introduced soon and then we will not be able to persuade consumers to play at a legal gambling site. NOGA therefore advocates advertising volume control."
Last week, the Dutch Gaming Authority (KSA) outlined advertising requirements for the online industry ahead of market launch. Obligations include licence holders agreeing not to target minors through their advertising, under 25s with substantial reach among young people must not be used and that licence holders cannot feature professional athletes or teams in their advertising. Also adverts for 'games of chance' will be banned from appearing television between 6am and 7pm.
The announcement was made ahead of the online gaming market launching in the Netherlands on 1 October, more than a year after the initial launch date of 1 July 2020.
Source: www.kansspelautoriteit.nl