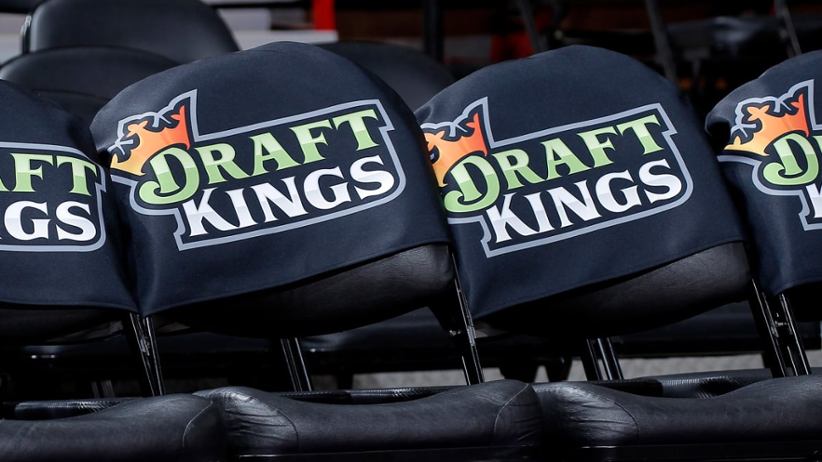 The
Oregon Lottery
announced Wednesday that
DraftKings
will be the official state sportsbook provider. It will transition away from
Scoreboard
and SBTech next Tuesday.
DraftKings purchased SBTech in 2020. The state lottery already had a contract with SBTech at the time for the operation of its sports betting app. The lottery board approved last month a temporary order to start the process of changing the rules to accommodate the brand change.
Oregon will be the second state to offer DraftKings exclusively – it has operated in a similar manner in New Hampshire since December 2019.
January 18 will see the transfer of the Scoreboard app to DraftKings. However, bettors will continue to have access to their transaction histories, account information and the withdrawal function for six more months after the transition.
All open wagers in the Scoreboard app remain active until they are settled. DraftKings' responsible gambling tools will be available to all players, including deposit limits, cool down periods and other restrictions.
The Oregon Lottery began sports wagering in October 2019. It has generated $53.4 million in tax revenue, with $595.1 million in wagers over 27 months. It reached all-time monthly revenue records of $4.4 million in November and handled $37.6 million in October. The state posted a 9.2% hold on tax revenue, just under $30.4 million, as bettors placed $331.6 million worth in wagers.
New Hampshire, by comparison, has earned $910 million in handle since its inception and $166 million in revenue since the year 2020. Oregon is more populous than New Hampshire, but the Granite State still receives a significant amount of handle from Massachusetts residents, which doesn't have sports betting.
Nevada and Washington are the only states bordering Oregon that offer sports betting. However, it is limited to tribal wagering in Washington. Mobile wagering is restricted to casino properties.
DraftKings' "Same Game Parlay," which it offers alongside a solution that the Oregon Lottery calls "Combo and Systems," is the biggest change in terms of the offerings. These wagers generated a 14.67% hold while accounting for 24.3% and 38.9% respectively, of the handle in 2021.
DraftKings can also help with handle by offering promotional offers. Scoreboard had mixed results in this area. It only generated $2.1 million in all-time handle from these offers.
Oregon doesn't allow wagering on college events, so the majority of the handle for Oregon's sports events comes from the NBA and NFL, as well as MLB and soccer. However, it does offer many international sports, including European soccer, Korean baseball and others.