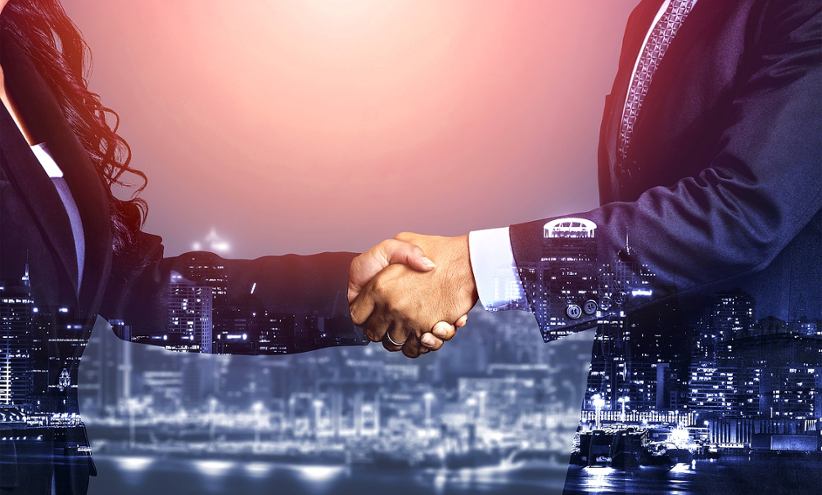 DraftKings, the leading sports entertainment and gaming company, announced a new partnership with the leading responsible gaming and safer play non-for-profit charity, BetBlocker. The collaboration, announced on Tuesday, will raise awareness and ease access to BetBlocker's leading software.
Currently, BetBlocker is the iGaming industry's first no-cost tool that allows individuals to self-restrict their play on multiple devices. The free tool covers thousands of gambling websites globally and even can block unlicensed operators.
Users of BetBlocker can benefit from restricting their play for different periods such as days, weeks, months or even years. Moreover, the software solution supports calendar blocking functionality, enabling the users to block certain days of the week.
The recent collaboration with BetBlocker complements DraftKings' S.E.R.V.E.S. (Service, Equity, Responsible Gaming, Vitality, Entrepreneurship and Sports) corporate social responsibility program. The program revolves around responsible gaming and seeks to increase safer play with the help of education, staff training and technology among other resources.
Ultimately, BetBlocker, along with other stakeholders support DraftKings' program. Besides training for employees, evidence-based research and customer education, DraftKings also promotes its responsible gaming strategy via retail outlets and social media channels. Moreover, the company is the first industry operator in the US to support all US state councils as well as affiliates of the National Council on Problem Gambling financially via its State Council Funding Program.
In a statement released on Tuesday, June 14, 2022, BetBlocker's Chief of Safer Gambling Partnerships, Pedro Romero, said: "BetBlocker is thrilled to have the support of sports betting and gaming industry giant, DraftKings, to extend our software outside of the UK and Europe, to players in the United States and Canada."
He explained that the non-profit charity is impressed with DraftKings' efforts and leadership position in responsible gaming. Romero thanked for the financial support and said BetBlocker is looking forward to expanding awareness of responsible play technology. In conclusion, he urged other operators to follow DraftKings' example and go "above and beyond what is required region by region, to ensure all players have the knowledge and tools to bet responsibly."
Chrissy Thurmond, DraftKings' Senior Director of Responsible Gaming, added: "BetBlocker's contributions to safer play are commendable and DraftKings is pleased to team up with this enterprising and disruptive not-for-profit that is advancing responsible gaming in a comprehensive and consumer-friendly way."
She added that DraftKings shares the same vision as BetBlocker for promoting responsible play. According to Thurmond, both technology and innovation are critical for responsible play. In conclusion, she said that the company is looking forward to the collaboration with BetBlocker which will expand the charity's footprint in North America and spread its software.
Image credit: Pixabay.com