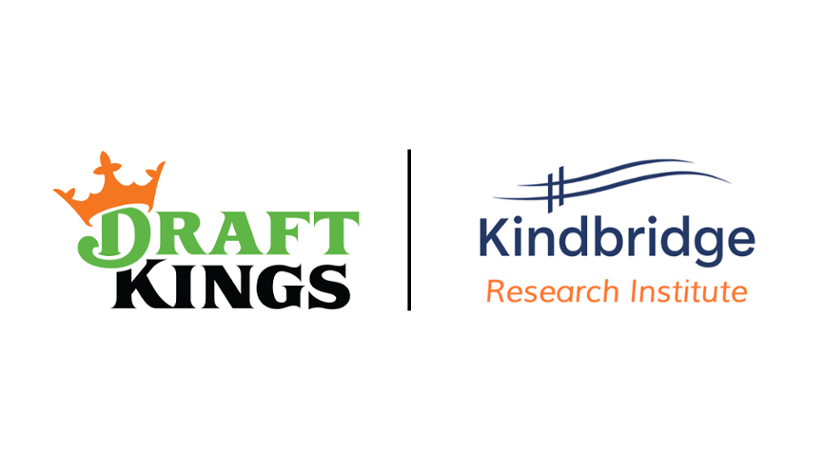 DraftKings has reaffirmed its commitment to responsible gambling, mental health and well-being by announcing that it will provide multi-year funding to the Kindbridge Research Institute and become the corporate sponsor of its Military Research Associate Program. The program is designed to help military personnel that has withdrawn from the force receive training in public mental health research and assist others who may experience mental health issues.
Commenting on this opportunity, DraftKings Senior Director of Responsible Gambling, Chrissy Thurmond, said that it was a privilege for the company to be helping KRI lead the way in helping train veterans for new careers. Thurmond had this to add:
"DraftKings has a deep tradition of supporting the military community as part of its Tech for Heroes initiative and S.E.R.V.E.S. corporate social responsibility program, which has previously provided support for KRI's ongoing research designed to provide a solution to the lack of information about problem gaming among veterans."
The program itself is a comprehensive undertaking that wants to prepare veterans with the means necessary to transition from their military service to society and help them build core skills such as academic writing, literature search, study design, execution, and other academic-related abilities that will help with their further career realization.
The focus here is developing advanced mental health research training. However, the program will also have high expectations from participants. They will need to publish at least one academic paper in a peer-reviewed journal and speak at one academic conference in the first year of their training. KRI Executive Director Nathan D.L. Smith welcome the news and opportunity with equal excitement.
Overall, Smith said, the goal is to make sure that people who served in the military can make a transition towards a profession in society they enjoy and that is of use to their personal fulfillment. Veterans do face many mental health problems, and have been known to be at a much higher risk of developing problem gambling and addiction, which is why DraftKings has teamed with KRI to help train people who can relate to at-risk gamblers among the retired military.
DraftKings' S.E.R.V.E.S. program is constantly looking to drive innovation in the way society and businesses address problem gambling. The program has focused on training staff, educating consumers, and leveraging advanced technological solution to help protect consumers. DraftKings also provides military veterans with high demand tech skills that make it easier for the retired personnel or their spouses to get started on a new career path.
DraftKings confirmed a similar partnership with the KRI a year ago in December, with the present sponsorships just another step forward in DraftKings' commitment to the military.
Image credit: DraftKings