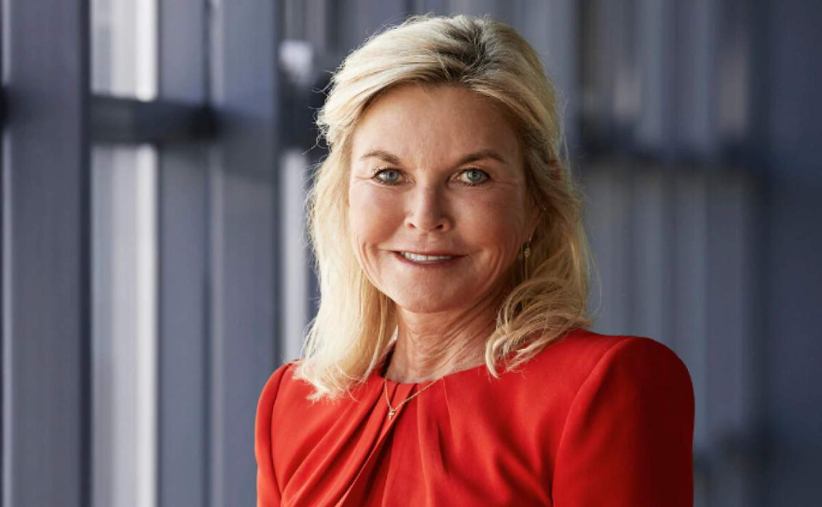 DraftKings has announced it will not continue its plan to buy Entain for $22 billion. This is after it held conversations with the board of directors of Entain, the largest sports betting operator in Europe.
According to Jason Robins, CEO of DraftKings, "After several discussions with leadership in Entain, DraftKings has decided it will not make a firm offer for Entain at this time." DraftKings had recently increased its proposed purchase amount, but it was possibly still not enough to appease Entain's board or shareholders.
Robins added, "Based on our vertically-integrated technology stack, best-in-class product and technology capabilities and leading brand, we are highly confident in our ability to maintain a leadership position and achieve our long-term growth plans in the rapidly growing North America market."
Joseph Greff, a financial analyst at J.P. Morgan, said that the firm is not surprised by this outcome. The deal seemed just too complicated as it required approval rights to be granted by domestic joint-venture partner BetMGM. Another reason was tha the technology sharing between Entain and BetMGM posed a serious challenge in the event of a consolidation of the companies, as well as the considerable amount of equity that DraftKings would have needed to use in a $22 billion deal of which 78% would have been newly issued equity.
At the end of September, DraftKings made an offer to Entain of 2,800 pence per share ($38.56), which was a 46% premium over the closing price of its stock. At that moment, DraftKings stated that it saw potential growth in the new markets opening up as well as innovation in new and already existing verticals, and these factors were all reasons for trying to buy Entain.
According to the J.P. Morgan analyst, some questions remain unanswered about why DraftKings attempted this acquisition in the first place, aware of the complications in this deal.
Analysts at Jefferies indicated that "the pursuit does, however, leave lingering questions on DraftKings' comfort with its technology resources and the strategic reasons for its interest in Entain."
Because of take-over rules in the UK, a buyer is required to wait for six months before making another buyout bid on a company it has already tried to acquire.
Entain rejected an $11 billion purchase offer by MGM, indicating that it was undervaluing the company at a time of greater interest in online betting. However, MGM seems to be the best potential buyer of Entain because of its already existing association via BetMGM. This liaison makes any other buyers face serious challenges and complications.