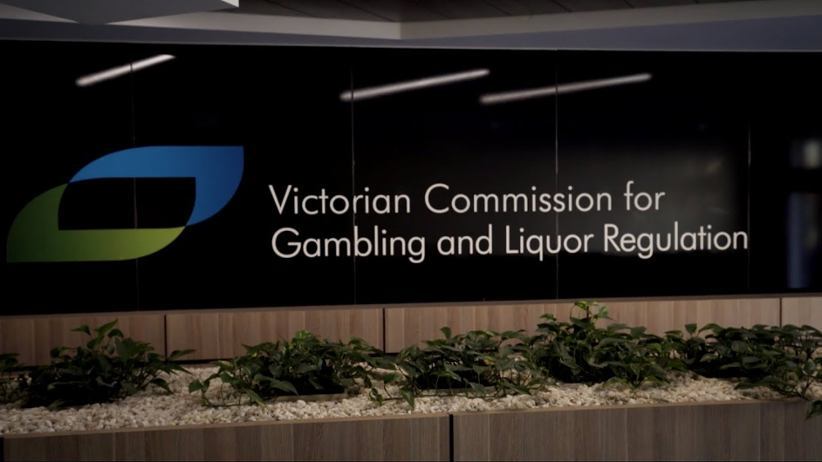 Crown Melbourne will continue to face a number of tougher rules focused on protecting consumers. After the Victorian Gambling and Casino Control Commission (VGCCC), a newly-formed regulator, sought to ensure that money laundering provisions are in place at the property, now the Victorian Government is adding new safeguards, part of the authorities' ambition to keep the industry free and safe for all, Business News Australia reported.
To ensure that consumers are protected and unlawful activities kept at bay, Crown Melbourne will now have to comply with a cash transactional limit of $1,000 a day. Consumers will also have to show identification to cash out any of their winnings from the property that is above the $1,000 threshold. The property will seek to implement other rules that are sweeping the industry in a bid to make it safer.
Pokies limits have been ordered by authorities and regulators which Crown Melbourne now must seek to implement by year's end. There are even more technologically sophisticated solutions that need to be incorporated into the way the casino resort runs its day-to-day, though, but those will take until the end of 2025 to be fully operational.
Meanwhile, the Victorian Government will remain in close collaboration with both Crown Resorts and VGCCC to ensure that the new measures and safety standards are met in full. Last year's investigation into the property revealed a series of shortcomings that led to a mass exodus of its C-level executives. As a result, the top-ranking employees and decision-makers within the company will now bear a significant part of the responsibility for keeping the company compliant with the new and tougher rules.
The VGCCC will now also serve as a gatekeeper when it comes to investment decisions in Crown Resorts. Essentially, any party that wants to acquire more than 5% of its holdings will need to be cleared by the new watchdog. Both authorities and the VGCCC are now focusing on ensuring that the scenario uncovered by the Royal Commission will never repeat itself in the state.
Essentially, Victorian Minister for Consumer Affairs, Gaming and Liquor Regulation Melissa Horne said that the strongest protections will be used at Crown Melbourne to ensure that all of the 12 new recommendations issued by the Victorian government will be realized in full and in a timely fashion. Crown Resorts will have to pick up the bill for all of these, but the property is happy to be operational.
However, as a reminder, Crown Melbourne still needs to demonstrate that its efforts are sufficient to hold an independent license by 2024. If the property fails, its license will be shut down. Presently, Melbourne is under a special supervisory regime. This regime should ensure that the property is able to operate.
Image credit: vcglr.vic.gov.au