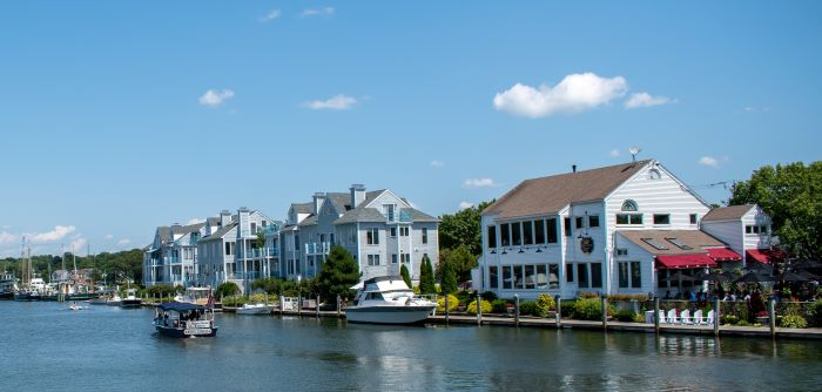 Players in Connecticut will be able to self-exclude themselves from gambling after the Department of Consumer Protection (DCP) launched a voluntary portal ahead of sports betting and online gaming going live in the state.
The statewide portal will allow consumers to voluntarily exclude themselves from taking part in gaming activities in the state if they feel they are having issues with their gambling.
The portal is supported by DCP's partners including the Connecticut Council on Problem Gaming, the Department of Mental Health and Addiction Services, the Mashantucket Pequot Tribe and the Mohegan Tribe. Together, the organisations will encourage consumers to learn about the signs of problem gambling and practice responsible gaming habits.
DCP Commissioner Michelle H. Seagull said: "We know there is a lot of excitement around the launch of an expanded gaming industry in Connecticut. While this may be a form of entertainment many people can enjoy, for others it can be a harmful addiction."
"The ability to voluntarily exclude yourself from these activities is one of the many tools available to help. We encourage everyone to learn the signs of problem gambling, and to utilise the many resources available if you think you or a loved one may have an addiction."
Governor Ned Lamont added: "Connecticut is about to embark on a new future when it comes to sports betting and gambling, and with these new programs come renewed responsibilities for state government."
"We've worked diligently to have strong provisions to ensure our self-exclusion policy is effective, and provides the ability for individuals to take the proper steps to hold themselves accountable."
The launch comes as sports betting and online gaming is set to go live after state legislators approved a new gaming compact between the two gaming tribes and the state in May. The rules state that the two tribal gaming operators in Connecticut may offer online gaming, while the tribes and the state lottery can offer sports betting. Earlier in September Governor Lamont's chief of staff suggested that online sports betting will launch on 7 October.
Image source: UnSplash