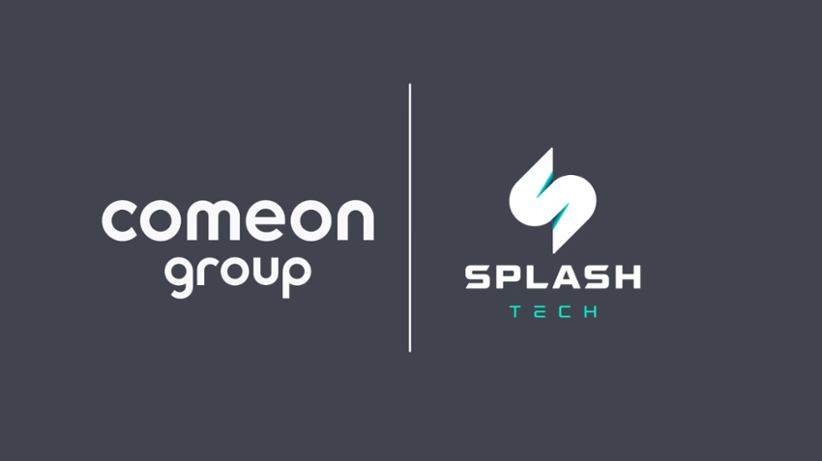 ComeOn Group, the leading iGaming operator, announced a new partnership with Splash Tech, a business-to-business platform that delivers applications for leading online gambling and sports betting operators. Details of the new collaboration emerged Tuesday and will see ComeOn Group deliver new engaging experiences for its growing customer base.
Just in time considering the recent start of the 2022 World Cup in Qatar, the new deal sees ComeOn's brands benefit from Splash Tech's free-to-play (F2P) sports games. The engaging F2P content will reach different markets where ComeOn currently operates.
The latest collaboration further complements ComeOn Group's plan to offer unraveled and unique experiences for its customers. At the same time, considering the nature of the games, the engaging and fun experiences are delivered within a safe environment, the company explained. While the games are free-to-play, lucky players may still be awarded monetary prizes. According to a statement released by ComeOn Group on November 22, 2022, the daily games: "will give the chance for customers to win up to €100."
Splash Tech is currently a leading platform that offers player engagement, acquisition content and solutions for the growing sports betting and iGaming industries. The company leverages proprietary and web-app technology and stands out with flexibility regardless if deployed for sports, entertainment or esports operations. Overall, Splash Tech offers its content in more than 50 countries in 18 different languages.
Adam Wilson, the company's CEO, shared his excitement about the deal with ComeOn Group saying: "This partnership is a huge milestone for Splash Tech." Last but not least, he pointed out: "We couldn't be more excited to power Splash content for the ComeOn Group, a true industry leader, across multiple brands and regions with both free-to-play and pay-to-play user engagement."
Sherwin Jarvand, ComeOn Group's Chief Data Officer, added that providing F2P games is a part of the company's sportsbook marketing strategy. At the same time he explained that amid the World Cup, the company faces a unique opportunity to engage with customers and deliver experiences not only during the event but in 2023 as well.
"We set an ambitious target of launching multiple games across our market portfolio in time for the big kick off, and with Splash Tech's focus and expertise we are pleased to present their content to our customers," added Jarvand.
Focusing on statistical data, ComeOn Group's Chief Data Officer deemed the preliminary results "very encouraging." Finally, he explained that the new partnership with Splash Tech seeks to further boost the experience for ComeOn Group's customers.
Image credit: ComeOn Group