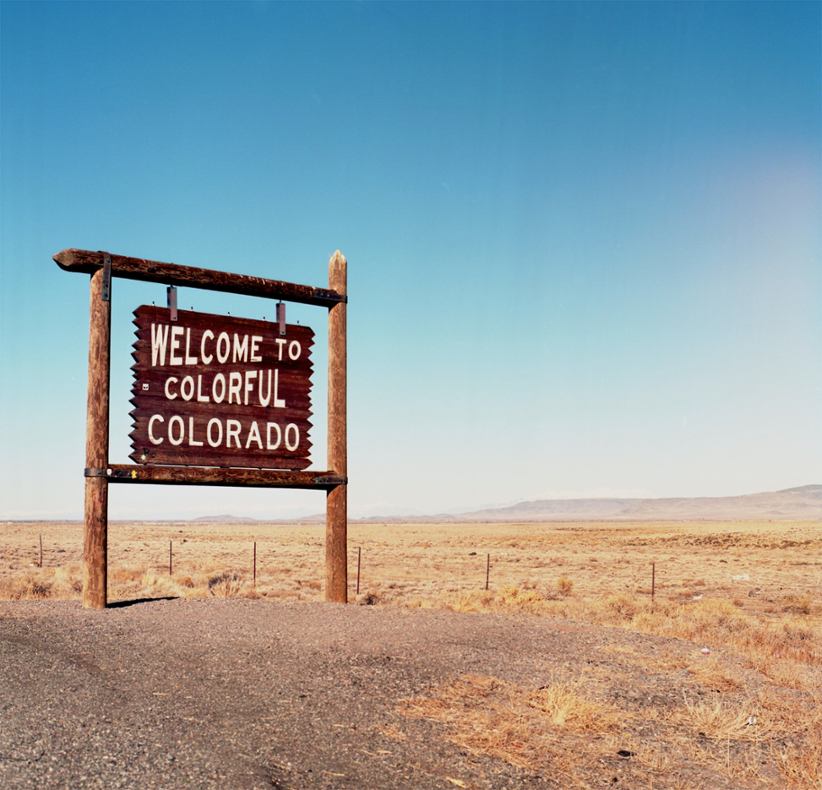 Sports betting results for February are finally out in Colorado with the Centennial State reporting an increase in the overall activity, no doubt backed by interest and the build-up to the collegiate basketball tournament colloquially called March Madness.
The overall figures improved, with many sports bettors in Colorado backing the Super Bowl, but also preparing for the NCAA season in March. Sports bettors placed a total of $440.5 million during the month, with sports betting agencies claiming $19.6 million not accounting for tax. The Colorado Department of Revenue booked $314,731 from the betting action during the month.
The department indicated that $155.6 million was placed on professional basketball. Another $68.2 million was spent on the build-up to the NCAA, not an overwhelming amount, but still impressive enough to distinguish the significance of the first quarter of the year in terms of sports betting events density. Professional football brought another $31.4 million in total wagers and ice hockey came next with $24.1 million.
The popularity of hockey was relatively measurable to this of soccer in the state, as Colorado accepted $18.9 million in total wagers during February. Another interesting trend in the results during the month was the fact that all sports betting action took place online, which is partly because Colorado has been dragging its feet on retail.
Colorado is a state with a well-established tradition for sports which means that much of the action in February was driven by an affinity for backing local teams, regardless of their actual chances of success or performance. This has exemplified how sports betting can galvanize bettors into action even when the odds aren't that great and no "profit" is meant on the part of those placing the wager.
The Denver Nuggets seemed to attract a fair bit of interest during the month with sportsbooks making sure to cover the team in their NBA markets. Meanwhile, the Colorado Avalanche has been doing particularly well in the NHL this season making it easy to see why the betting handle for hockey continued to improve in February.
As to the Colorado Rockies, they did well in February and are currently sitting at 8 wins and 4 losses as of the time of writing, indicating that we can expect the Major League Baseball franchise to continue spurring bettors into action. Still, sports betting in Colorado remains limited to individuals who are at least 21 years of age, which is mostly the standard in the United States.
Image credit: Unsplash.com