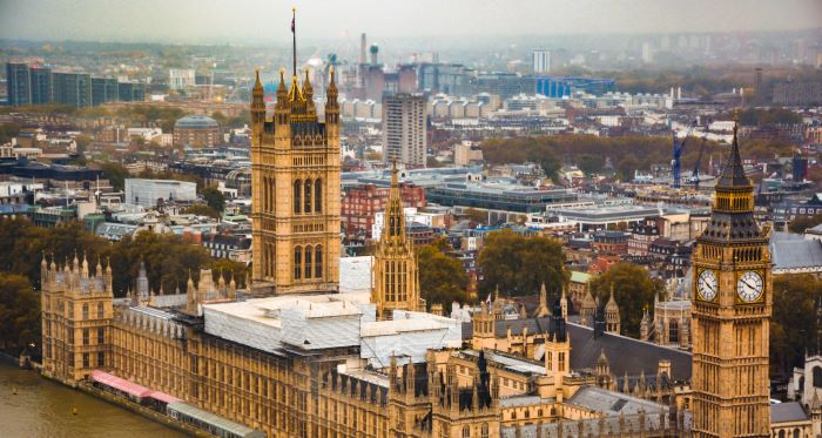 The Betting and Gaming Council (BGC) has endorsed the appointment of Nadine Dorries as the Secretary of State for Digital, Culture, Media and Sport (DCSMS) in the UK.
Dorries, who previously held the position of the Minister of State for Mental Health, Suicide, Prevention and Patient Safety in the UK government, was promoted to her new role overseeing the DCMS following Prime Minister Boris Johnson's cabinet reshuffle.
She replaces outgoing DCMS secretary of state Oliver Dowden. Meanwhile, John Whittingdale has been removed from his post as the Minister for Media and Data within the DCMS, after leading a review into the 2005 Gambling Act.
Dorries will now lead the ongoing gambling review, which concluded the call for evidence stage on 31 March 2021, with the final recommendations expected by the end of the year. The review will look into tightening UK regulation, including looking at online stake limits, gambling advertising and sponsorship, along with assessing the Gambling Commission's role.
CEO of industry trade body the BFC Michael Dugher, called Dorries' appointment "well-deserved" but reinforced his view that the government's gambling review must be an "evidence-led" process. Dugher also paid tribute to Whittingdale and Dowden for their support of the industry.
Dugher said: "On behalf of the 119,000 people whose jobs are supported by our members – from the high street to hospitality, from tourism to tech – I'd like to congratulate Nadine Dorries on her well-deserved promotion as Secretary of State for DCMS."
"We have been working extremely closely with the DCMS over very many months to help the Government find the right balance in the Gambling Review, so that we continue to drive big changes and higher standards on safer gambling to better protect the most vulnerable, whilst at the same time ensuring that the millions of people who enjoy an occasional flutter perfectly safely and responsibly have the freedom to do so. It is vital the Government continues with it's evidence-led approach."
"We also want to play our part in helping Britain to build back better from the pandemic, as shown by our support for the Government's Plan For Jobs."
Dorries has been a controversial figure in parliament, after being suspended by the Conservative party in 2012 for appearing on reality television programme I'm a Celebrity Get Me Out of Here but was readmitted the following year.
Image source: UnSplash