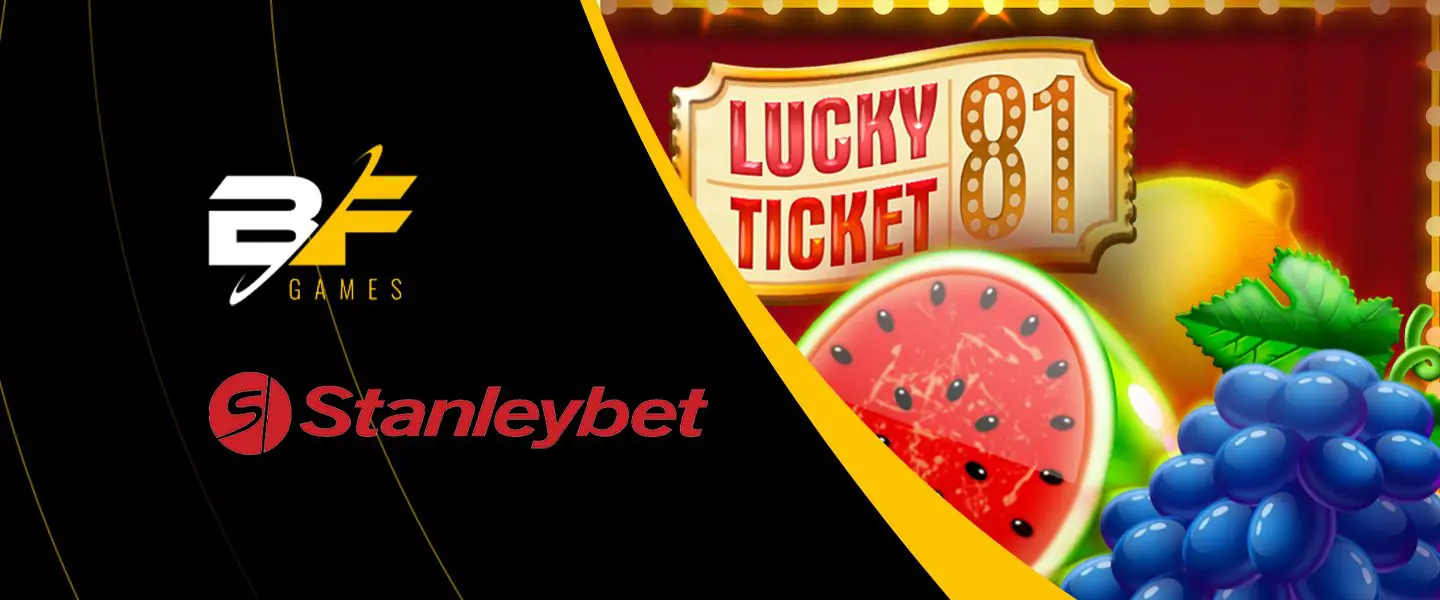 Established and respected content supplier and developer BF Games has signed a new content partnership with Stanletbet.ro, which allows both companies to further improve their standing in the Eastern European market. Stanleybet.ro will benefit from an extensive variety of games provided by BF Games, and the supplier will, in turn, make its titles known to even more players.
BF Games has authored a number of excellent games, many of which are now considered a classic in the iGaming space. Among those are Energy Fruits, Hot Sunrise, Stunning Hot Remastered, and others. BF Games will similarly feature Buffalo Trail Ultra, Wild Jack Remastered, Book of Gates and Cave of Fortune, the company said in a press release.
BF Games has been looking to actively strengthen its position in the Romanian market, a country of some 19m people. Previous content deals saw the company set up shop with other respected local operators, to name Favbet.ro and Superbet.ro. The supplier has been building up a strong presence in the country.
Meanwhile, Stanleybet makes a very good partner for BF Games in the region. The operator has been up and running as a retail bookmaker since 2004, but it then made the transition towards online betting and gaming and launched the Stanleybet.ro web property in June 2018, an important milestone for the company and an opportunity for suppliers such as BF Games to pile on with state-of-the-art content.
Presently, BF Games feels very confident in the longevity of the Romanian iGaming market and sees many reasons for optimism moving ahead. BF Games Head of Business Development Claudia Melcaru welcomed this new opportunity and said that the supplier was absolutely pleased to be teaming up with Stanleybet.ro, as the company seeks to expand its clout in the Romanian market.
"We're always looking to extend the reach of our titles, and we look forward to an exciting future with Stanleybet.ro," Melcaru concluded. BF Games has definitely been laser-focused on the Eastern European market as we have previously reported.
The company signed a partnership with Superbet.ro in Romania in September and it pursued a similar deal with Winbet in neighboring Bulgaria at the beginning of November.
Image credit: BF Games