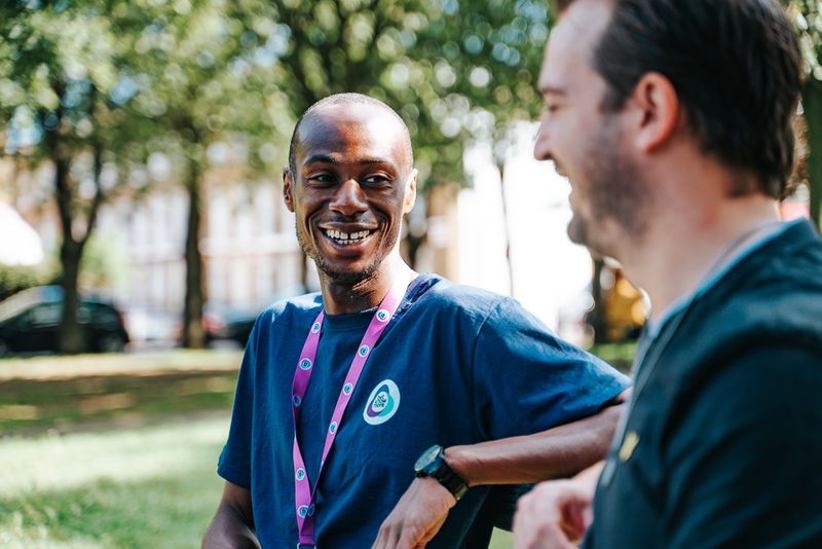 Betknowmore has published its 2021 Annual Review, tracking the company's progress over the past year and the milestones that the charity has been able to unlock. In fact, this is the first year that the company has operated as a registered charity, which was welcomed by the team and hailed as a significant step forward.
Betknowmore's mission has remained unchanged over the years, with the charity undertaking a series of moves to address and prevent gambling harms. The recent turbulences in the UK market have offered fresh challenges, but they have also helped build resilience, said company Founder and CEO Frankie Graham in an address.
The report outlined some of the core tenets that the charity has maintained in its most recent year, with Betknowmore committed to providing support, better understanding of diverse communities, and building connections through lived experience, with many of the company's own staffers having lived through gambling addiction and being intimately familiar with the issue.
To move forward, the company unlocked several important achievements throughout the year, including its registration as a charity, the formation of a new trustee board, and a three-year strategy. Betknowmore has expanded significant efforts in the digitalization of services to address the changing gambling industry realities because of COVID-19 and has further expanding its existing service alongside new initiatives.
The charity has trained 17 peer supporters and has notched up 1,500 users who have been able to access the digital support and advice service since it launched in June 2021. Betknowmore has also raised £335,000 ($395,000). The company has been able to report a 50% harm reduction, and it further trained 2,394 people to be able to stick to safer gambling practices, recognize health issues related to problem gambling, and spot suicidal behavior or patterns.
Betknowmore presently has a network of specialist support, training, and advisory partners with more than 50 organizations in it. The company noted that gambling harm is increasingly recognized as a public health concern, which is good news for the companies and charities, such as Betknowmore, which are actively seeking to address it.
Betknowmore is working to actively tackle all issues that problem gambling leads to, with one of those being the support gaps. The New Beginnings service is designed to specifically seek out and help women who may be suffering from gambling addiction but have been underrepresented or underserviced in traditional help services. The Betknowmore Annual Review is a great read in its entirety and can be accessed here.
Image credit: Betknowmore