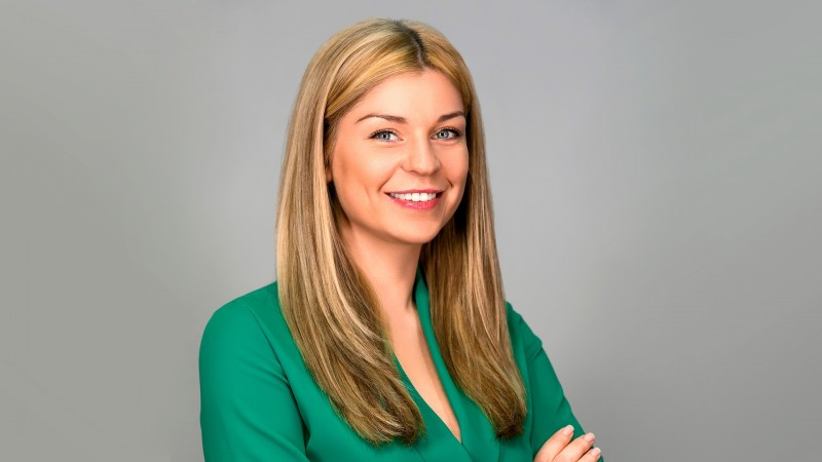 BetGames, a live dealer and supplier of betting games, has entered into a content partnership agreement with Salsa Technology. Salsa Technology is a Latin American technology solutions provider for iGaming businesses.
BetGames will now be able to offer its most popular games to Latin American markets, including Colombia and Mexico. This deal is expected to be a major asset for the provider.
Salsa Omni, Salsa Studio and Salsa Gator, all from Salsa Technology, are certified in multiple jurisdictions, including Mexico, Colombia, and Colombia.
Multichannel plans are in the works to boost the partnership, which will see the collaboration expand across retail, desktop and mobile.
Aiste Garneviciene, BetGames' COO, commented, "We are delighted to announce our latest partnership with Salsa Technology, a leading and popular technology developer situated at the center of the booming LatAm market.
"Striking a deal with a company well-positioned in a market like LatAm is great news for us and our partners. With a full integration, players can now enjoy our industry-leading fixed-odds betting games in the continent's key regulated markets," she added.
BetGames underwent several major developments this year. These included a rebranding of its studio and the launch of its Lotto Reloaded series.
Alberto Alfieri, Salsa Technology's COO, added, "BetGames has curated a superb portfolio of games that we feel will fit perfectly within our Salsa Gator. We're always looking to enhance our iGaming offering and we cannot wait to start seeing results now the integration work is done."
BetGames recently celebrated the launch of Lotto Reloaded, which revamped the lotto studio and improved its flagship product offerings.
Lotto Reloaded, which was revealed in June, exemplifies BetGames' determination to elevate its lottery offering. This bold move saw BetGames re-design its studio and improve its security, technology, and features. Since the launch of BetGames, performance has increased markedly compared to pre-launch.
Lucky 5 saw an average increase of 33% in total bets over the three-month period since launch, Lucky 6 saw a rise of 41%, and Lucky 7 reported a return of 30%.
The launch's success has been mirrored in wider commercial success. 2021 was a memorable year for the company. It has expanded its presence in many markets through a number of new partners and continues to grow internally via the rapid expansion at its Malta Hub.
The supplier is determined to expand further, with Latin America being one of the markets that it plans on entering by the end.
Image source: BetGames image