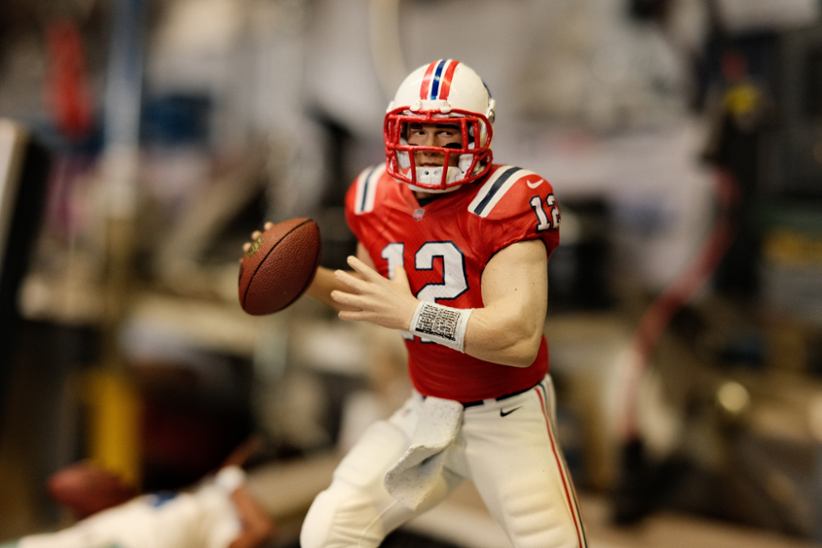 Aristocrat Gaming and Inspired Entertainment have teamed up to bring virtual sports experiences to football fans globally, the companies confirmed in a press release. The two partners will work together on providing advanced virtual sports solutions through Inspired Entertainment's powerful purpose-built content and Aristocrat Gaming's global licensing agreement with the National Football League (NFL).
These solutions are designed to allow fans to have a worthwhile sports betting experience that will allow them to wager on different teams in the virtual simulations as the games bring ultra-realistic simulated matchups, graphics, and overall atmosphere. Virtual sports has been steadily climbing in popularity in the past years, not least owing to the pandemic which suspended most sports back in 2020 for several months.
Inspired Entertainment has been steadily leveraging each experience in building authentic virtual sports that feel realistic enough to fans to merit a wager. Aristocrat and Inspired now make it possible for fans to watch virtual football games and bet on a range of markets, including moneylines, totals, and more.
Aristocrat Gaming CEO Hector Fernandez welcomed the opportunity to see the licensing agreement with the NFL take on a brand new form. He hailed virtual sports as a "ground-breaking entertainment option." Fernandez added:
"As part of our overall NFL strategy, we are thrilled to tap into the global appeal the NFL offers to current and new fans and casino, sports betting, and lottery players."
Thanks to the licensing agreement with the NFL itself, the companies can leverage league imagery, team logos, heritage marks, and more – including the AFC and NFC Conference logos, along with the Super Bowl logo itself.
Inspired President and Chief Executive Officer Brooks Pierce welcomed the partnership on a similarly upbeat note. He said that the opportunity to work with Aristocrat Gaming and the NFL was very welcome as the companies were now developing what he called a historic simulated gaming experience.
This new product, Pierce explained, would allow fans to connect with the game in the off-season, and Inspired was looking forward to launching the games and bringing fresh experiences to the millions of NFL fans keen to get more football action.
The NFL is a massive organization with more than 500m fans all over the world. The league has been working actively to incorporate responsible betting public awareness campaigns and initiatives, designed to help fans wager responsibly.
Image credit: Unsplash.com